Feast your eyes on these books!
Literally. With eight books on display, students at Western Iowa Tech Community College had a chance to guess the title of the book and vote on their favorite before taking a bite out of literature. The school's first-ever Edible Book Competition was organized thanks to eight students and faculty members so that finals weeks could run a lot smoother.
"It gives us an opportunity to share our love of reading and how books are important to us, and get to know each other a little better and share food, of course," Sue Owens, the librarian who planned this event, told SiouxLand Proud.
Of course they're not real books. Basically, students had an opportunity to make a tasty desert and make others guess what book that desert represented.

Image Via Sioux City Journal
Sioux City Journal spoke to library manager Sharon Dykshoorn, who said, "Anyone who wanted to vote for their favorite among the edible books could do so" and that , "the winner of the popular vote will be determined at noon and a small prize will be given to the top vote-getter."
Dykshoorn had her own entry, which by all accounts was the hardest to guess.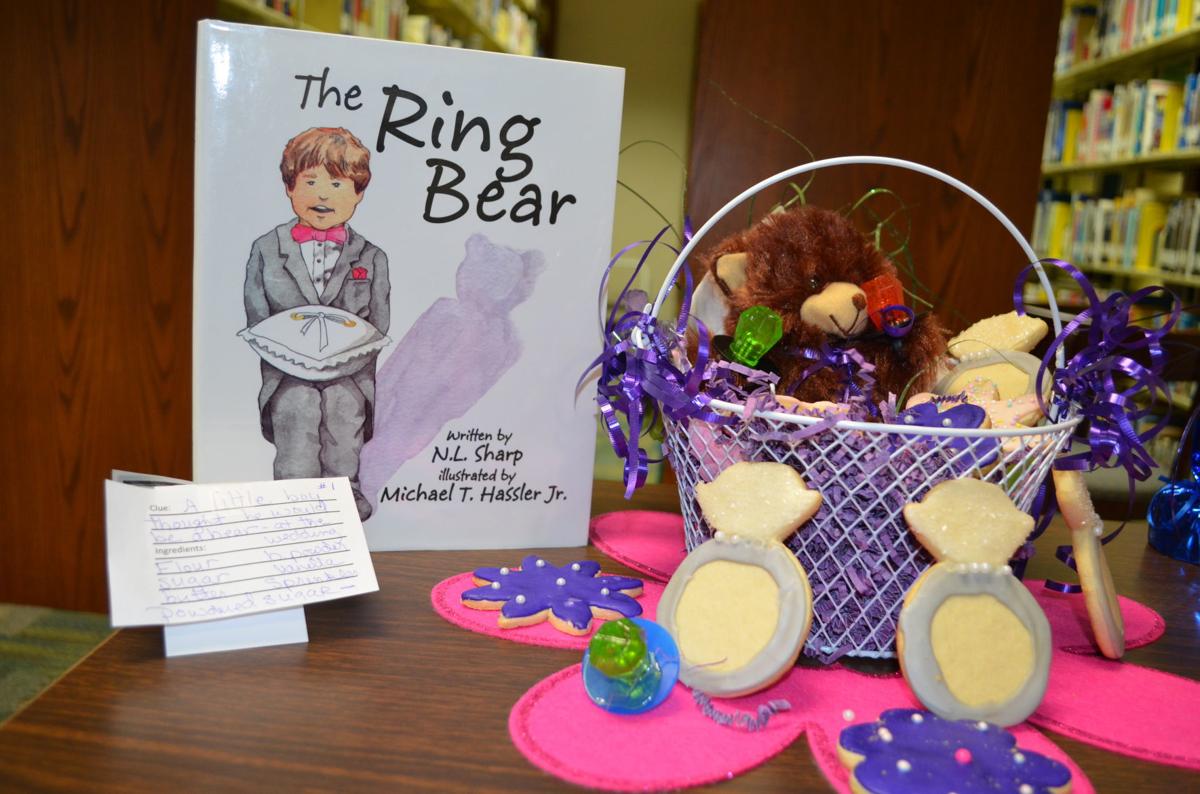 Image Via Sioux City Journal
See if you can guess what books these six deserts represent:
A fish bowl inside of which are Swedish fish candies.
2. A plate filled with grapes
3. A Mars candy bar called "The Three Musketeers"
4. A teddy bear surrounded by wedding-ring-shaped cookies
5. A chocolate cake
6. A book-shaped cake covered in fondant and buttercream
Dykshoorn gave a hint for her entry: "[I]t represents an ancient book…[p]lus it was turned into a movie starring Robin Williams." After guessing the titles for each book, students had the chance to dig in on the displays.
Before I sign off, the answers are below.
---
Featured Image Via JMEG