With September comes cold sweater weather. If you find yourself missing Summer already, blast the heat and bingewatch some Netflix and Hulu in your bikini!
For September we are including Hulu releases as well as Netflix. We have to be inclusive after all!
We've put every new release into categories and included the Netflix and Hulu release dates to boot! Click on the titles or where it says "book" or "novel" to either the watch film/show trailer or to purchase the original book.
Fantasy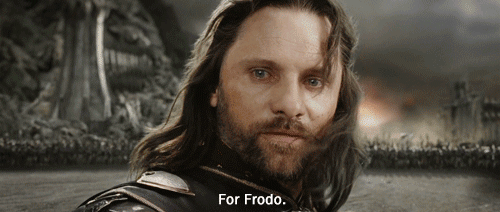 Image via Giphy
The Lord Of The Rings: The Two Towers – based on J. R. R. Tolkien's second novel of his epic fantasy trilogy(September 1st, Netflix)
The Lord Of The Rings: The Return Of The King – based on J. R. R. Tolkien's novel, and the final book of the LOTR trilogy (September 1st, Netflix)
Horror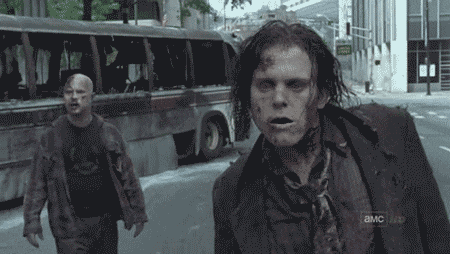 Image via Giphy
The Walking Dead (Season 9) – based on the comic series by Robert Kirkman (September 1st, Netflix)
The Dark Half – based on Stephen King's novel of the same title (September 1st, Hulu)
Crime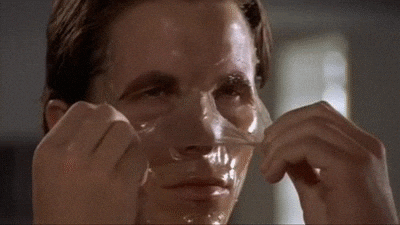 Image via Giphy
American Psycho – based on the novel by Bret Easton Ellis (September 1st, Netflix)
Basic Instinct  – based on the novel by Richard Osborne (September 1st, Hulu)
Drama
Image via Giphy
My Sister's Keeper – based on the novel by Jodi Picoult (September 1st, Netflix)
Disturbing Behavior – based on the novel by John Whitman (September 1st, Hulu)
Emma – based on Jane Austen's novel Emma (September 1st, Hulu)
For Children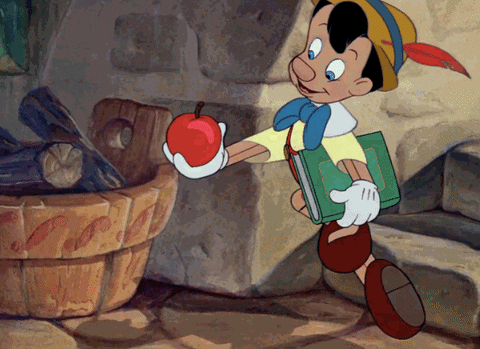 Image via Giphy
Igor – inspired by the novel Frankenstein by Mary Shelly (September 1st, Netflix)
Pinnocchio – based on The Adventures of Pinnocchio by Carlo Collodi(September 1st, Hulu)
Archibald's Next Big Thing (Season 1) – based on the children's book written by Tony Hale and Tony Biaggne (September 6th, Hulu)
Curious George: A Royal Monkey – based on the Curious George books by H. A. Rey (September 10th, Hulu)
Featured Image Via Gizmodo