The Old Vic theater in London, England, have cancelled all remaining performances of Samuel Beckett's play Endgame, starring Daniel Radcliffe, amidst the coronavirus pandemic.
"It is with great sadness that we have had to decide to suspend the presentation of #OVEndgame for the next two weeks, which is the remainder of its run. All other performances are currently scheduled to go ahead as planned (2 of 3) https://t.co/rdis1TnKDp"

— The Old Vic (@oldvictheatre) March 15, 2020
The play, which began its run in January, was due to continue until March 28th, meaning that this move from the theater scraps the final two weeks. This is the first major production to cease performances in London, which comes as a surprise considering the total shutdown of New York City's Broadway last week.
This decision has been made by the Old Vic, given current advisories to practice social distancing, and limit crowds. In their official statement, the theater said they are "aware of our employees' financial dependence on work being presented and tickets being purchased". As such, they are asking customers to consider their ticket price as a donation, rather than requesting a full refund, an act that would be "financially devastating." The company have incentivized this move, offering benefits to those who waive the refund.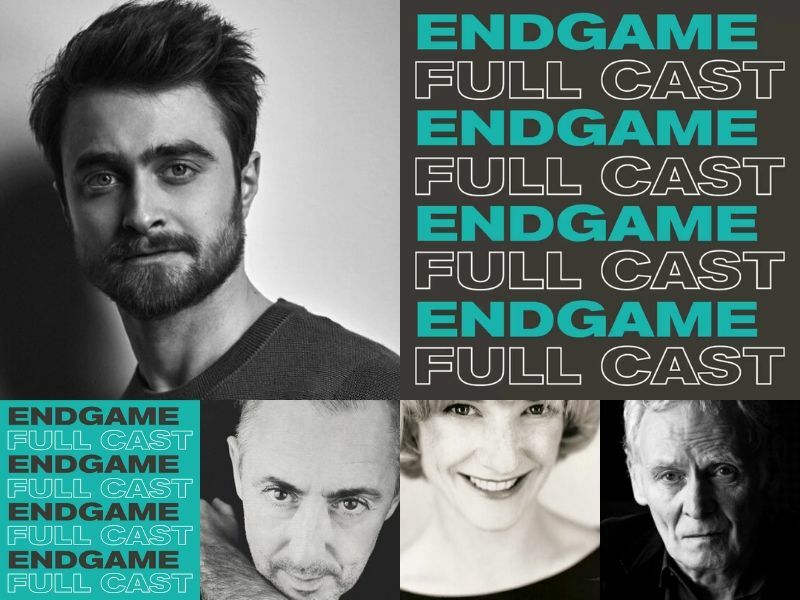 image via london theater direct
For those who donate, we are able to offer a link to an exclusive video recording of the entire production of Endgame, captured earlier in the run, a private video message of appreciation from the cast, and a free Friends membership entitling you to Priority Booking valid for one year.
The UK government has elected not to impose any restrictions on movements or gatherings and much of London's theater scene remains unaltered by the current pandemic. As the situation evolves, so too does the global response, and updates for the London performances can be found here.
Enjoying Bookstr? Get more by
joining our email list!
Bookstr is community supported. If you enjoy Bookstr's articles, quizzes, graphics and videos, please join our Patreon to support our writers and creators or donate to our Paypal and help Bookstr to keep supporting the book loving community.
Become a Patron!
Featured image via Whatsonstage