In a world where love stories often follow predictable paths filled with sunshine and rainbows, there's a hidden treasure trove of literature that dares to explore the shadows. Dark romance books, with their tantalizing mix of forbidden desires, intense emotions, and unconventional protagonists, have captured the hearts of many readers, including myself. I want to express my gratitude for these captivating tales that delve into the depths of passion and darkness, reminding us that even amid the shadows, love can bloom.
Escapism into a Forbidden World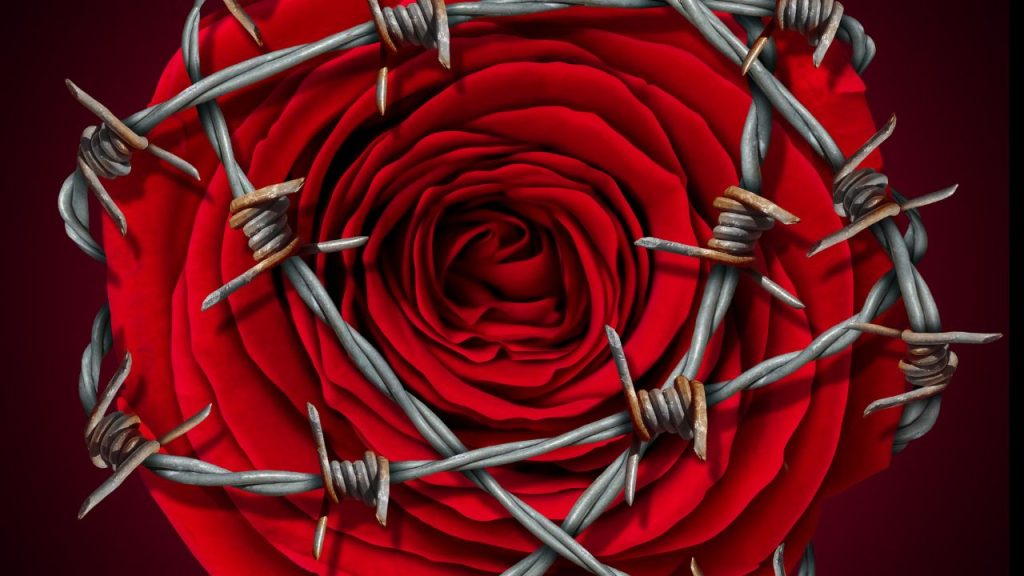 One of the reasons I'm thankful for dark romance books is their ability to transport us to a world so different from our own. These stories take us on a thrilling journey into the forbidden, where boundaries are pushed, and societal norms are questioned. As readers, we can escape the monotony of everyday life and experience a heightened sense of adventure and passion through the pages of these books.
Exploring the Complexity of Emotions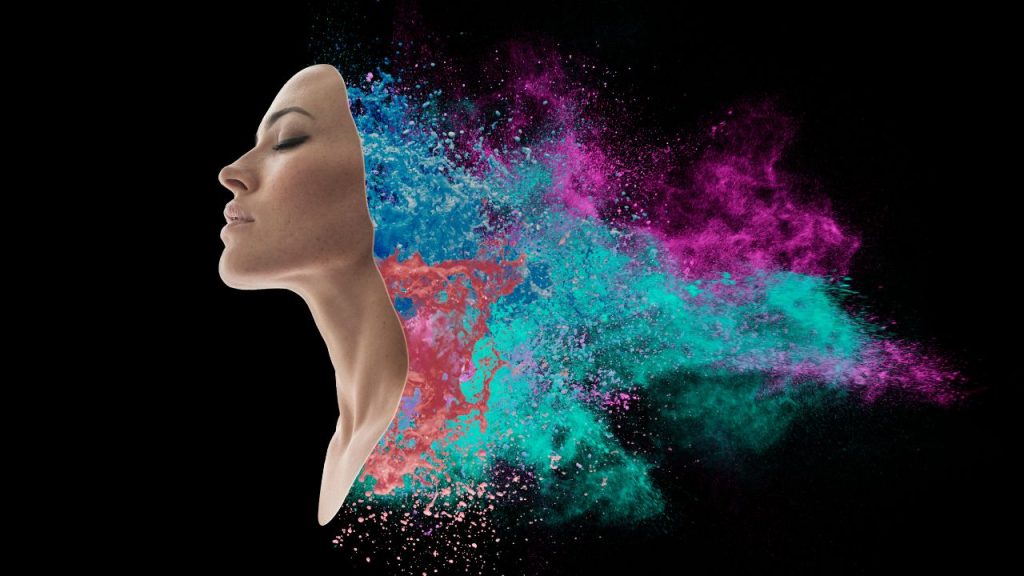 Dark romance novels delve deep into the complexities of human emotions. They unapologetically embrace the darker side of love, exploring themes of obsession, redemption, and sacrifice. By delving into the shadows of the human psyche, these books challenge us to question our own emotions and reflect on the different facets of love. They remind us that sometimes, it's the imperfections and vulnerabilities that make love truly captivating.
Complex and Flawed Characters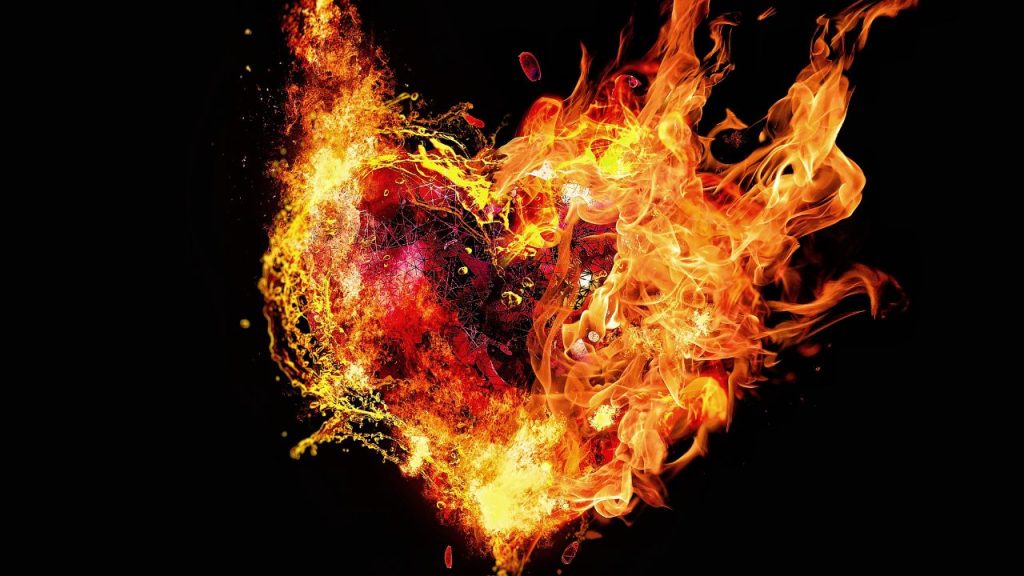 In dark romance books, the characters are far from perfect. They possess flaws, scars, and a depth that makes them relatable and intriguing. We find ourselves drawn to these flawed protagonists, empathizing with their struggles and rooting for their redemption. Through their journeys, we learn that love can be found in unexpected places, and that even the most damaged souls can find solace in each other's arms.
Sensual Tension and Intense Chemistry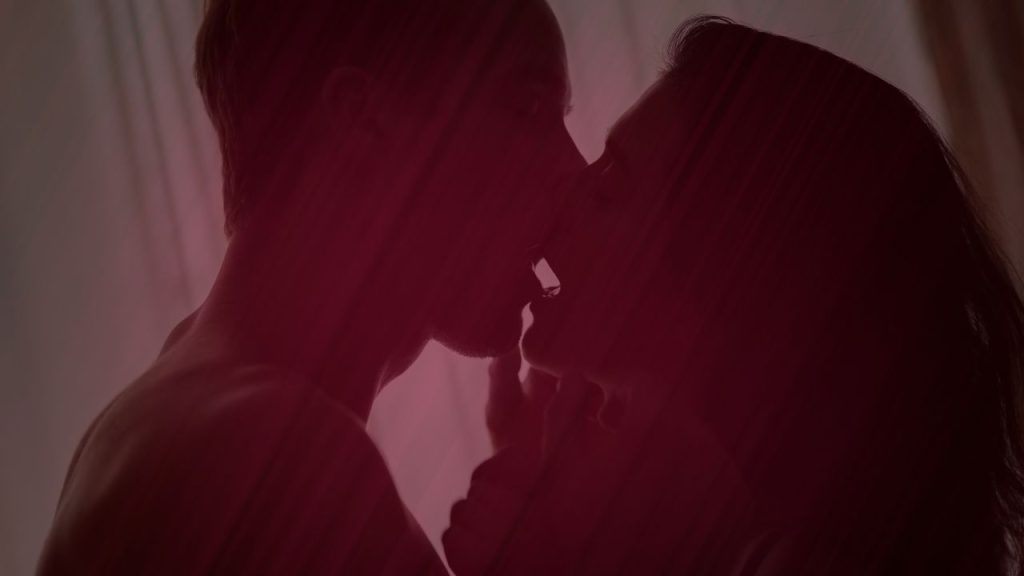 Dark romance books are known for their sizzling chemistry and intense, often forbidden, relationships. The palpable tension between the characters keeps us on the edge of our seats, eagerly flipping the pages to see how their story unfolds. The allure lies in the exploration of desire, power dynamics, and the blurred lines between pleasure and pain. It's a rollercoaster of emotions that ignites our imaginations and keeps us captivated until the very end.
Challenging Societal Norms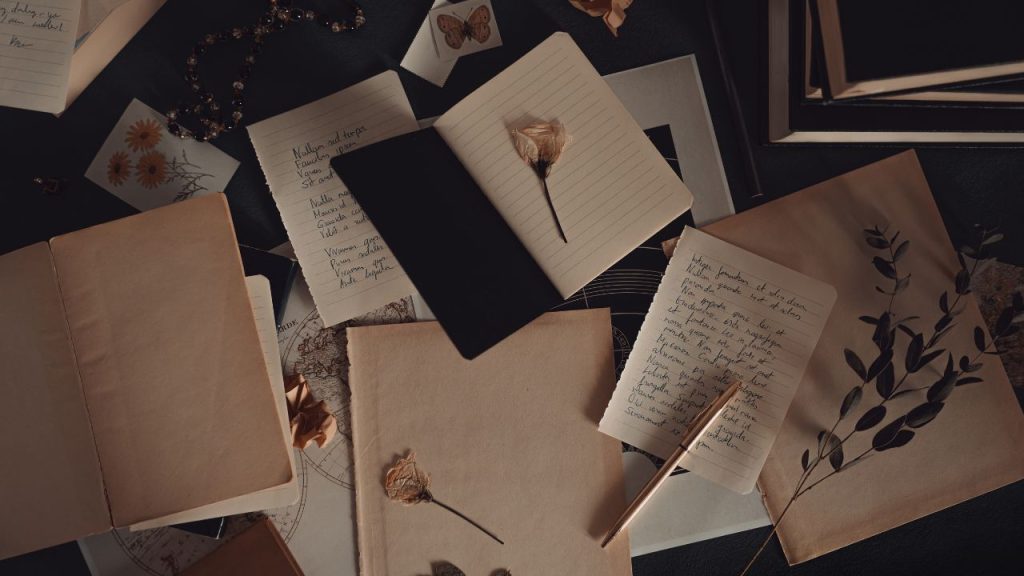 Dark romance books push the boundaries of societal norms, challenging conventional ideas of love and relationships. They invite us to question preconceived notions, encouraging a deeper understanding of human desires and the complexities of consent. Through these narratives, we gain a broader perspective on the many forms love can take and the power dynamics that exist within relationships.
Dark romance books have a unique ability to captivate our hearts and minds, taking us on a journey into the depths of passion and darkness. They offer an escape from the ordinary, exploring complex emotions, flawed characters, and forbidden desires. As readers, we can be thankful for these captivating tales that remind us that love, in all its forms, can be found even in the shadows. So, let us embrace the darkness and allow these books to transport us to a world where passion and redemption intertwine and love blooms against all odds.
---
Click here for Dark Romance Recommendations!
FEATURED IMAGE VIA BOOKSTR / TRISH G