Do you know about Boekenweek?
Image Via World Editions.org
Held annually in March since 1932, Boekenweek (Book Week) is an event in the Netherlands dedicated to literature where writers and publishers gather across the country for book signing sessions, literary festivals, and debates.
Traditionally, a well-known Dutch author writes a special novel called a Boekenweekgeschenk (book week gift) that is given out for free to people who buy books during the festivities or signs up to a library.
Image Via Goodreads
Fun fact: In 2001, the Boekenweekgeschenk was Salman Rushdie's Fury, which was translated into Dutch and given the title Woede.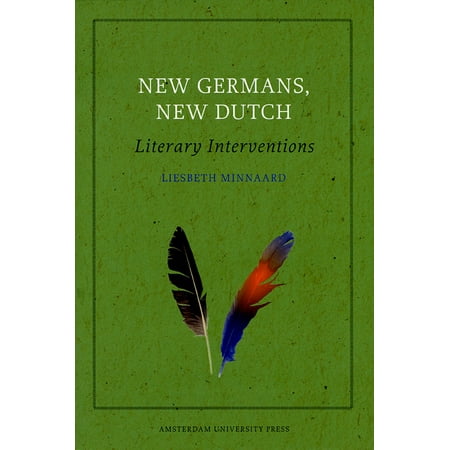 Image Via Walmart
You can read all about this special event in New Germans, New Dutch: Literary Interventions, except for this bit of information that only happened last March!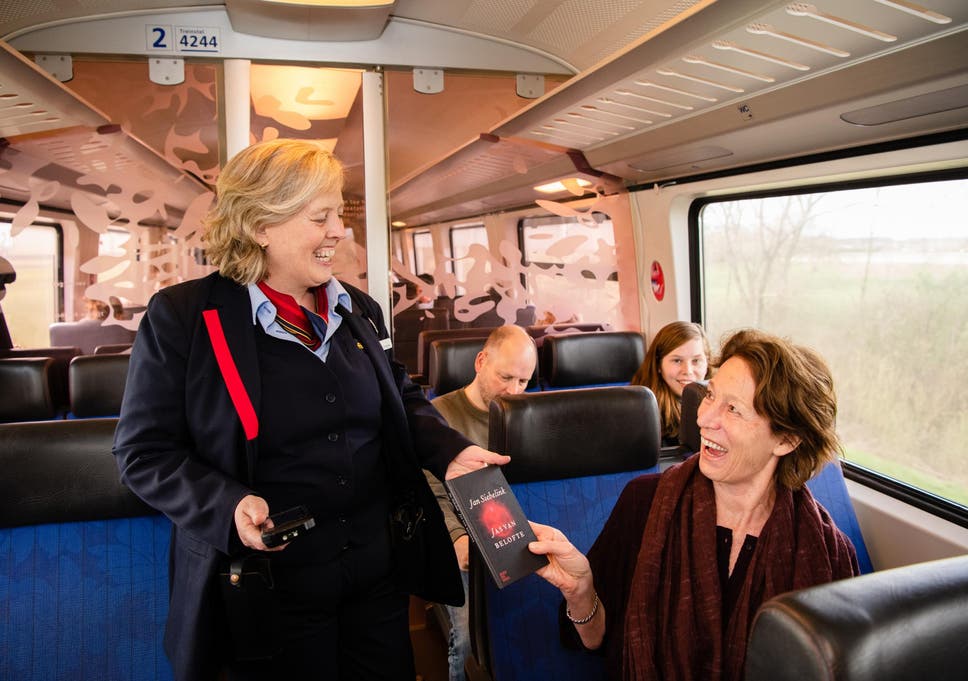 Image Via The Independent
Nederlandse Spoorwegen (NS), the Dutch state railway company, has long been a sponsor of the annual festivities, organizing book readings and signings by top authors on its trains. Last March they went…
Image Via Amazon
….when they allowed this year's Boekenweekgeschenk to be presented instead of a rail ticket on every train in the country on the Sunday of book week.
The state rail company said in a statement: "NS has a warm heart for reading, because reading is one of the favourite ways to spend time on the train."
Image Via Marque Pages.com
Jan Siebelink, whose Jas Van Belofte was picked this year as Boekenweekgeschenk, was ecstatic. He told The Independent that it was "…good to see all those happily surprised faces of travelers," and gave this personal anecdote:
"We are talking about everything, including their journey. A traveller just said he was on his way to Velp, my birthplace. Often there are also children and I naturally hope that they start reading. That's what we do it for."
Featured Image Via Volkskrant