Disney's new Pixar film, Luca, was released last Friday both in theaters and on Disney+, much to the delight of many of us who scowled at the lack of Disney films throughout the pandemic. Luca follows the story of two young sea monsters as they explore life above the water in the Italian countryside. Their summer is filled with classic Italian archetypes like gelato, pasta, and Vespas. However, viewers can't help but compare the animated feature to another Italian hot-boy-summer film: 2017's Call Me By Your Name. This observation has brought criticism from people who believe viewers are "forcing" homosexuality into a children's film. However, is it wrong to form this kind of subjective observation, or it is just a critical theory into what the movie already presents?
Not surprisingly, this isn't the only recent Disney production that has alluded to gay characters. Disney+'s recent release of The Falcon and The Winter Soldier has fans speculating of a relationship between Sam Wilson (Anthon Mackie) and Bucky Barnes ( Sebastian Stan). However, Mackie himself, believes fans have taken the "ship" of the two characters too far as he told Variety, "two guys being friends and loving each other in 2021 is a problem because of the exploitation of homosexuality." Seeing as Mackie is a tangible, real individual with a life outside of his acting career, it can understandably be frustrating for people to box one of your characters into an idea that you never meant it to represent.
Where this statement falls short is that this isn't a recent trend. While, yes, public advocacy for LGBTQIA+ rights has skyrocketed, it's not these recent advocates who "created" the idea of pointing out homosexual undertones in media. A great example of this idea can be found in many of William Shakespeare's plays and sonnets. If you haven't already, read Twelfth Night—a classic example of a Shakespeare play that touches on male-male relationships, female-female relationships, and even transgender individuals in relationships. Much like how Disney sprinkles a hint of homosexuality into the backgrounds of their stories (LeFou is seen dancing with a man at the end of 2017's Beauty and the Beast), Shakespeare had done the exact same many, many years prior. And many, many years later, historians and students continue to write about Shakespeare's gay undertones that nowadays, seem more blatant.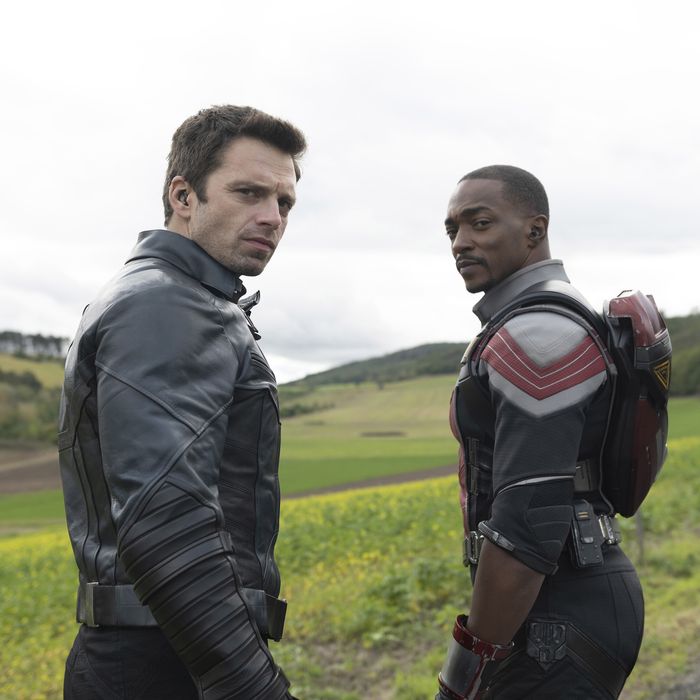 Mackie's statement about the Sam and Bucky "ship" upset many fans of the Disney production, so it's ironic that not long after, Pixar released a film that conveyed the exact idea that people were trying to point out. The problem still lies in the fact that Disney has yet to come out with any media with an exclusive LGBTQIA+ storyline for its main characters. And that, perhaps, is why advocates and people of the LGQBTQIA+ community alike reach into these Disney stories and crack open what is hiding beneath the surface. So all the homophobes out there need to take a seat and calm down.
FEATURED IMAGE VIA USA TODAY