It's always a terrible thing when a show gets cancelled after its first season. It's even worse when it gets cancelled after one episode.
Deadline reported today that DC Universe, the streaming service for everything DC comics, has cancelled their newest original series, Swamp Thing, one week after its first episode aired.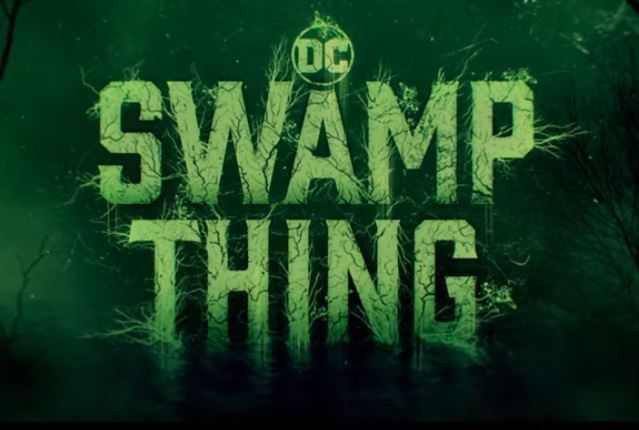 The series was about a scientist who travels to Louisiana to investigate a swamp-borne virus. She develops a relationship with a fellow scientist who, after dying, transforms into the title character.
The series was produced by James Wan, the director of Aquaman and creator of The Conjuring cinematic universe, and reviews for the first episode were good enough to see the potential of the series going forward.
So what went wrong?
It's too soon to tell as neither DC nor Warner Bros. have given an official statement regarding the cancellation. There were reports of production shutting down early during filming of the season and having its thirteen-episode order reduced to ten. This, along with WarnerMedia's consideration of their own streaming service putting DC Universe into question, could be the reason for the sudden end to the series.
All episodes are still scheduled to air on the service every Friday.
Are you sad to see Swamp Thing cancelled?
Featured Image Via Comic Book Resources