Announced on Monday, Cyntoia Brown will team up with Atria Books to tell her gripping and haunting story. Brown was granted clemency at the beginning of the year and is set to be released today. Driven by a desire to help victims of abuse everywhere, she's eager to begin the next chapter of her life.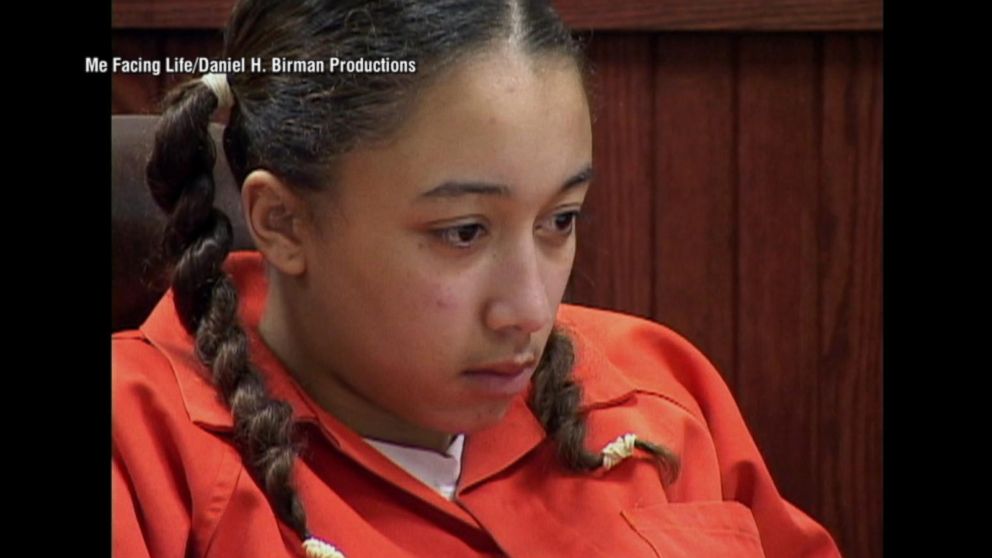 Image Via ABC News
A victim of child sex trafficking, Brown was convicted of murdering a forty-three year old man who used her as a pawn. Originally, Brown was sentenced to fifty-one years to life before her case gained national attention and supporters began lobbying for her release. Brown's trail shed light on the often unspoken world of child sex trafficking in America.
Image via The Intercept
Brown spent fifteen years in prison writing this book and will spend the next ten on parole. Recently, a Go Fund Me was set up to aid Brown after her release. Brown spoke out about her hopes for the book by saying, "I look forward to using my experiences to help other women and girls suffering abuse and exploitation."
Titled Free Cyntoia: My Search for Redemption in the American Prison System, Brown's book will be released on October 15th.
Featured Image via CBS News