Young people are getting more involved in politics than ever, and one of the most vocal is getting a book published very soon
First reported by The Guardian, Climate activist Greta Thunberg will have her speeches compiled and published into a book coming out next month. Titled No One Is Too Small To Make A Difference, the book will consist of eleven speeches written by Thunberg and will be published on June 6th.
Thunberg is best known for organizing the School Strike for Climate, which is a movement started by students where instead of attending classes, they take part in demonstrations to demand action against climate change. Thunberg did her first demonstration in August of 2018, and her actions inspired millions around the world to join the fight for a cleaner environment.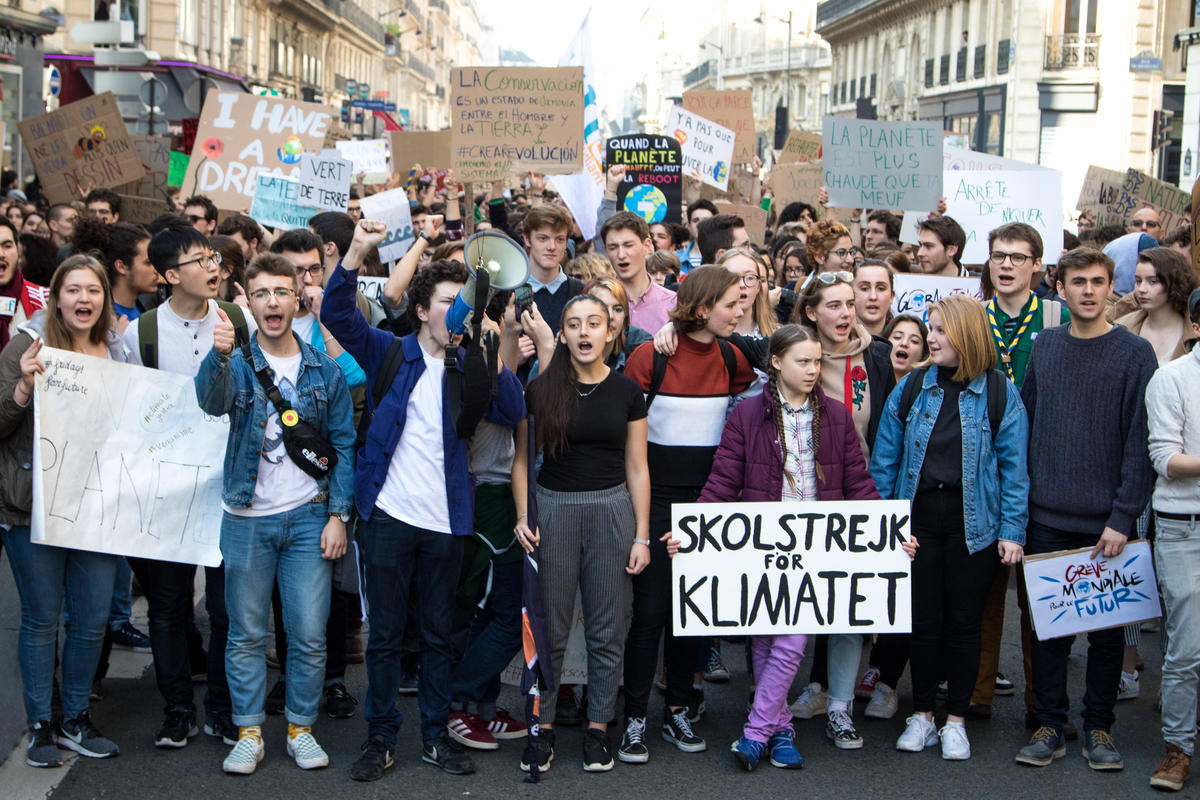 This isn't the only book centered around Thunberg. A memoir written by her parents and family members, titles Scenes From The Heart, will also be released later this year. It will focus on the family's support of Greta and track her political activism from the beginning.
Featured Image Via The Economist