Saturday Night Live alum and stand-up comedian is always ready to share his thoughts on life in a funny way, and fans will be able to read what's on his mind in a new book.
The New York Times reported that My First Black Boyfriend, a collection of essays written by Rock about his experiences with race, relationships and comedy, will be released in Fall 2020. The book will be published via Celadon, a division of Macmillan.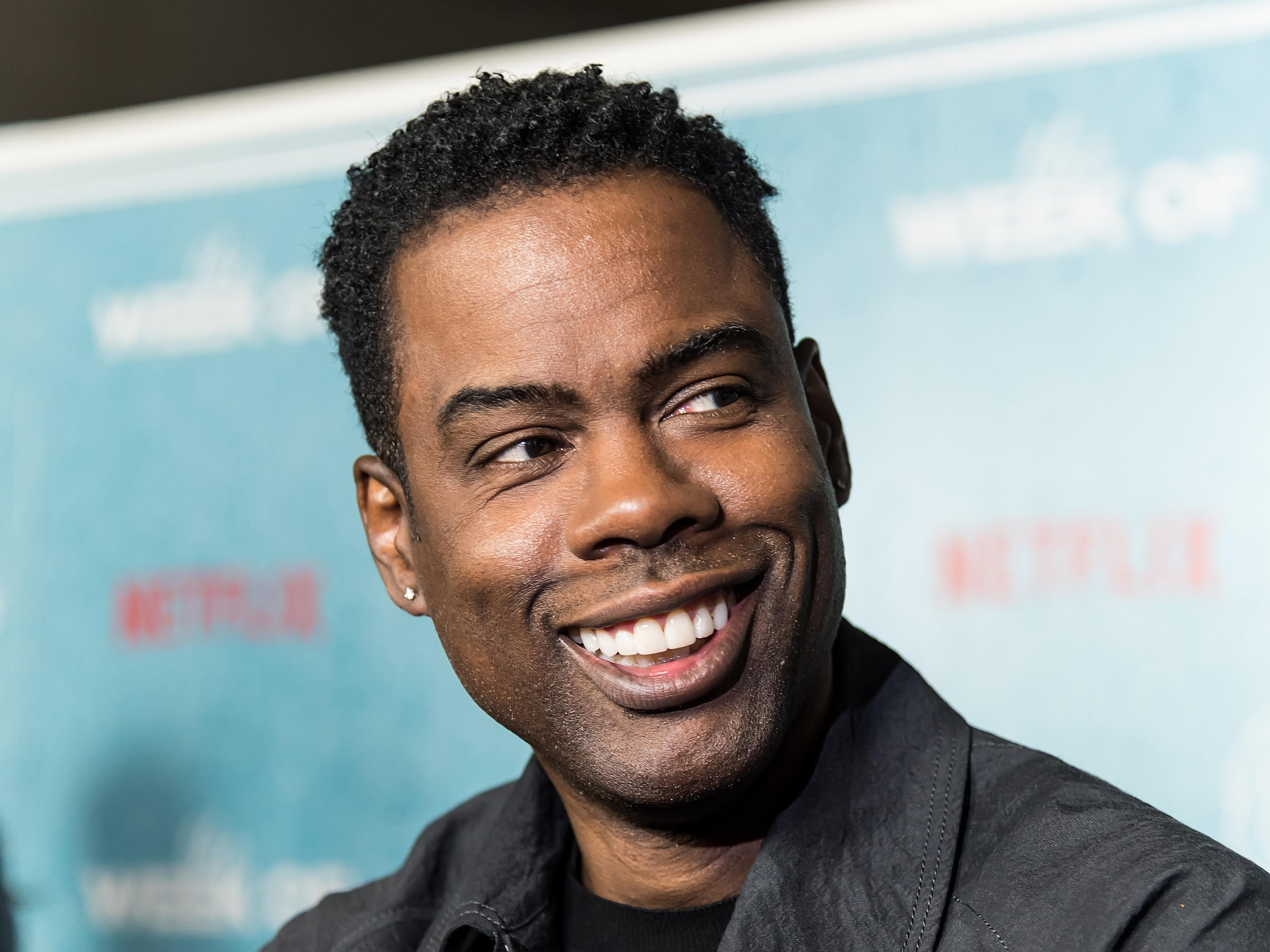 Image Via WOSU Radio
Celadon VP Deb Fuller believes that the collection will "point out things that may need to be pointed out in this crazy world."
"A lot of celebrities write books, and they don't always have something to say. I think Chris Rock has something to say."
This new collection isn't the only project Rock is working on: He is currently starring in a new Netflix film, Dolemite Is My Name, on Netflix.
Are you a fan of Chris Rock?
Featured Image Via USA Today