Comic-Con is upon us, and with it comes a host of news from some of our favorite franchises, including a particular horror sequel with a very creepy clown.
The latest trailer for IT: Chapter 2 has been released. Based on the second half on Stephen King's novel, it follows the grown-up versions of The Losers Club as they return to their hometown of Derry, Maine to confront the demonic being known as "IT" and stop him from terrorizing more children.
Jessica Chastain, James McAvoy and Bill Hader are among the cast of grown-up Losers, with Bill Skarsgard reprising his role as Pennywise, the evil clown that eats children every twenty-seven years.
Watch the new trailer here:
A new poster was also revealed: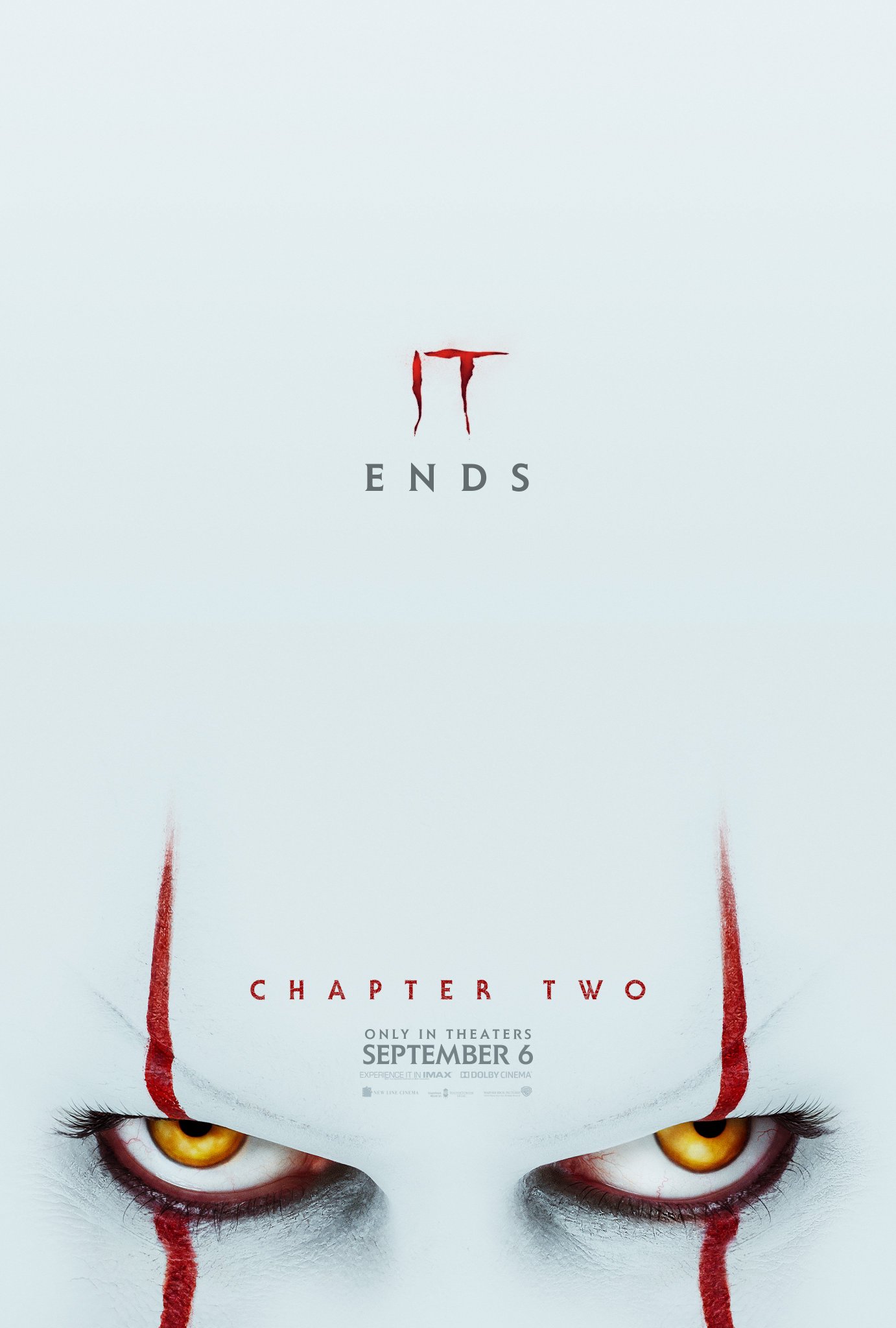 Are you excited for the return of Pennywise?
Featured Image Via MovieWeb