The largest free literary event in New York City comes back to Brooklyn September 16-23. Over three hundred authors and two hundred fifty booksellers line the Brooklyn streets to offer a week of book related events for the public. Expanding into all five boroughs, local parks and bookshops will hold their own events paralleling the major events in Brooklyn. With a dedicated Children's Day and ending Festival Day, this event is the must-see for book lovers local to the city.
Every year, the festival honors an author with the Best of Brooklyn Award. Mo Willems received the honor this year, being the first picture-book author to ever receive the award. The author honored is meant to speak the feeling and essence of Brooklyn in their work. Celebrating the tradition of Children's Day at the Festival, Willems' book seemed like the perfect bit of nostalgia to remind us of the importance of children's literature in Brooklyn and beyond.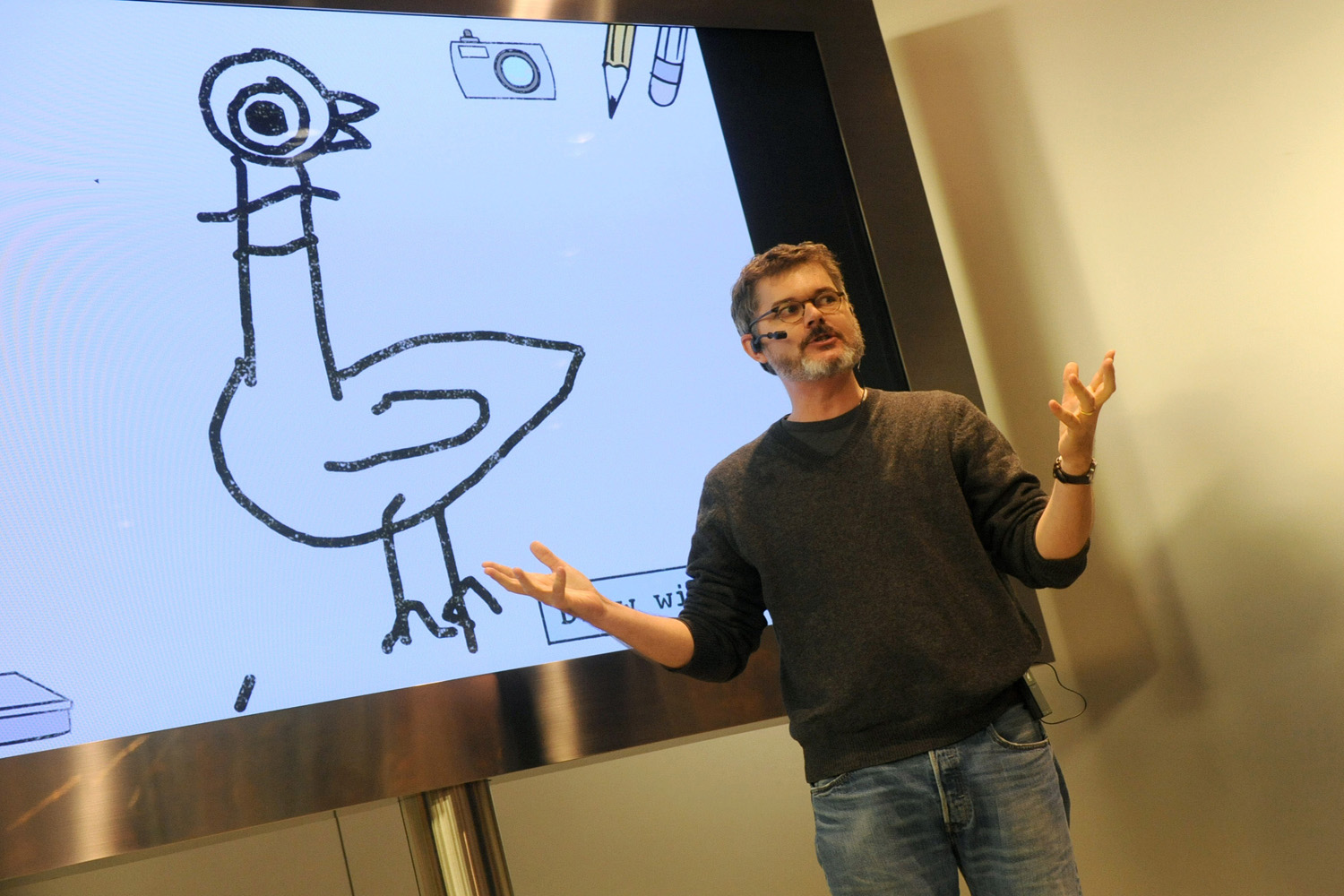 With beloved classics such as Don't Let the Pigeon Drive the Bus and Knuffle Bunny, Willems' vibrant illustrations and quirky characters make them memorable staples in our childhood bookshelves. When asked about his connection with Brooklyn, Willems said, "Brooklyn is where I found the Pigeons and Knuffle Bunnies that were to become my muses." He can be expected at this year's festival with hundreds of other authors across genre and audience.
The festival is currently looking for volunteers for the various events occurring, which would be the perfect opportunity for book lovers to give their time to an amazing cause, chat with fellow literature fans, and see a few of their favorite authors on the way. Volunteers can sign up at the Brooklyn Book Festival website.
Feature Image via Kundiman