King Bran the Broken has thrown down the gauntlet on the online petition to remake Game of Thrones Season 8.
Image Via CNET.com
The petition argues that showrunners Benioff and Weiss, who wrote the final two seasons of Game of Thrones  without books to adapt from, are "woefully incompetent writers when they have no source material" and as a result HBO should "subvert my expectations" and remake the entire season.
Upon initially reading this petition, I must admit that I laughed it off. Remember the online petition to remake The Last Jedi? Well, that petition only had 1,674 supporters, but perhaps I was too quick to dismiss it, as this new petition has 1,220,505 and counting! To give you an idea of how big that number is, I tried to copy and past it and couldn't because the numbers kept going up and up.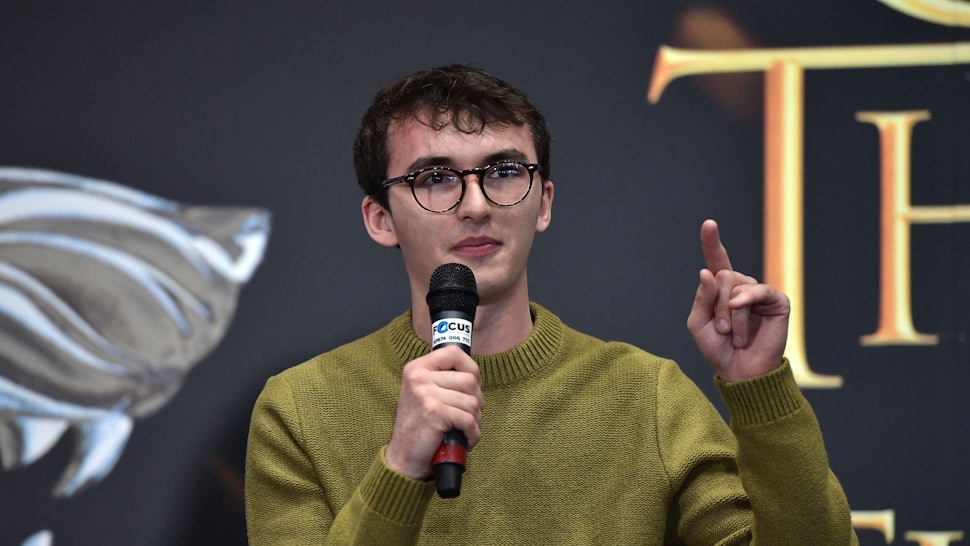 Image Via Bustle
The petition has gotten such buzz that Isaac Hempstead Wright, who played our favorite "Three-Eyed Raven"….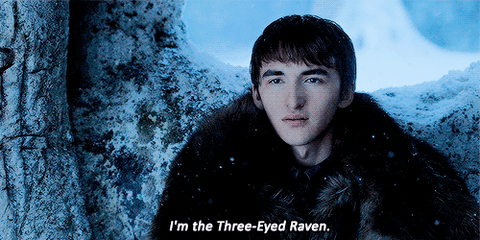 Image Via The Cosmopolitan
…. commented, "It's ridiculous that people think they can just demand a different ending because they don't like it."
He's got a point. Let's through some of the problems if they remade season 8:
Get a team VHS artists to do the visuals.
Get costume designers to dress your actors.
Get make-up artists for all the fake blood.
Is that real fire? Who do we need to hire to do that?
Every film has grips and gaffers and, of course, a director, assistant director, and script supervisor.
How much are we paying the actors?  Kit Harrington, Emilia Clarke, Nikolaj Coster-Waldau, Lena Headey and Peter Dinklage made made $1.2 million per episode while Sophie Turner and Maisie Williams make $210k an appearance. And don't think for a second that they won't want a raise just to come back.
Now we have to think about marketing. Plus, how do we not destroy any good faith in HBO's future. Oh, this is the final season of Barry? Screw that! I'll wait a year until the real final season comes out!
Are we going to remake the last season of The Sopranos because some people don't get what the obvious final scene means?
Image Via Screen Rant
Plus, if they remade season 8, who's to say you would like it? It might be on par or worse than the original season 8, so then we'd have to remake the remake of season 8.
But there is a major reason I'm ignoring here, and that is that Bran the Broken said no. Bran is our newly elected King, and he's pledged to find Drogon. Presumably so he can warg into him. So he can become a Dragon.
Image Via Winter is Coming,net
Featured Image Via Men's Health