It's Thirsty Thursday, and Bookstr is bringing you Booze & Books, our newest weekly feature dedicated to drinking games and booze-book pairings. This week, we'll be changing it up for all you comic book fans! Given the hype of Avengers: Endgame, we wanted a booze pairing that would get you SUPER lit. (Yes, it's a superhero pun.) If you think you might need a drink before OR after you see the movie, this is the place to start. Friends, read up & drink up. By the end of this list, these pages won't be the only thing turnt.
Remember: drink responsibly and read voraciously!
Image via TeePublic Image via Buzzfeed
Ingredients: (PER GLASS) 2 ounces Lemon Simple Syrup, 1 ounce Bushmills Irish Whiskey, 1/4 cup crushed ice, 1/4 shot grenadine, lemon slice & cherry for garnish
Okay, maybe let's change the name to 'Billionaire Sour.' But this really is the perfect drink for our favorite billionaire genius playboy philanthropist… a rich man with a bad attitude (and a better heart than his witticisms would let on).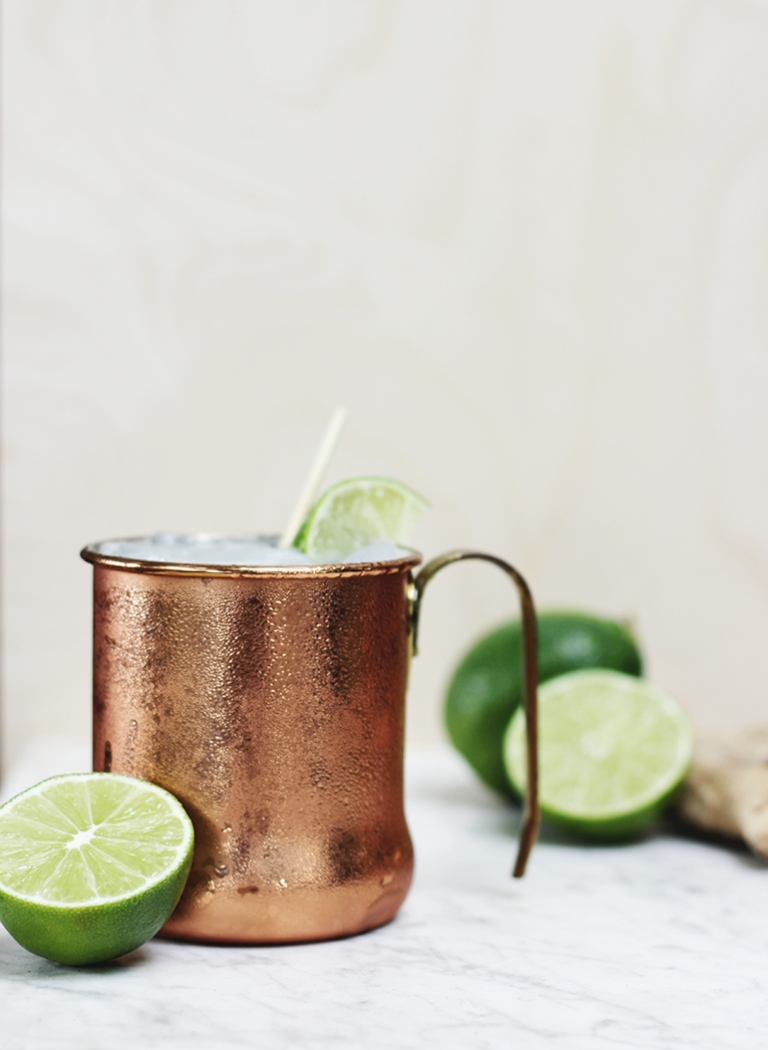 Image via The Merry Thought
Ingredients: 1/2 cup ginger beer (non-alcoholic), 3 tablespoons fresh lime juice, 3 tablespoons club soda
You'll be RUSSIAN to finish this drink when you remember just how many tears Infinity War made you cry!
3. The Incredible Hulk/Bruce Banner – Whiskey Smash
Image via The Wanderlust Kitchen
Ingredients: 3 tablespoons mint leaves (about 7 or 8 leaves), half of one lemon, cut into four pieces, 1 tablespoon white sugar, 2 ounces whiskey, 1 cup crushed ice
Prepare to get hulk SMASHED with a drink almost as powerful as Thanos himself. A few of these, and you too might be left fading from existence…
iMAGE vIA vANITY fAIR
Ingredients as stated above.
For obvious reasons, this drink is the perfect pairing for our Asgardian hero. Listen—Chris Hemsworth has all of us whipped. You could even say he's… shockingly attractive. Image via Buzzfeed
Ingredients: Ice, 1 oz lime juice, 1 oz pineapple juice, 2 oz white grape juice, fresh mint leaves, fresh blueberries, 3 oz Sierra Mist Natural
This drink is so delicious that it'll be sure to TRICK you into having even more.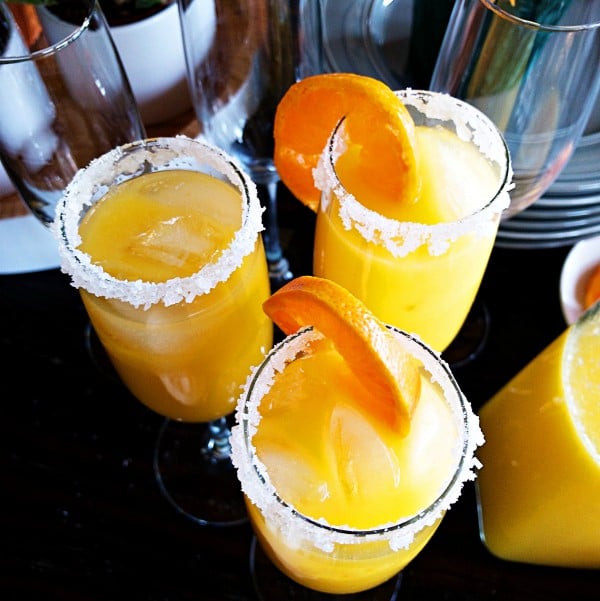 Image via reluctantentertainer
Ingredients: Orange juice, Limeade or Lemonade, Sprite (or spritzer), Cocktail rimming sugar, Tangerines (garnish)
If you didn't get the obvious joke about Captain America never getting laid, why don't you go back and read that drink name for us one more time? Don't worry—Cap didn't exactly 'get it' either.
7. Spiderman – Mike's Hard Lemonade
Image Via Pikfly
Listen, Tom Holland is a precious baby who looks about twenty-one years too young to be let anywhere near liquor… and it sure was HARD to watch him go!
Featured Image Via MovieWeb.