Vampires are sexy … and ridiculously alluring. And who birthed these pearly teeth monsters? Books! Sheridan Le Fanu's Carmilla and Bram Stoker's Dracula together have created and morphed in some way the hotties that we read late at night or watch on the TV screens. Who's your favorite? We'll go first…
We get small glimpses of Dmitri, a centuries-old vampire created by Archangel Raphael, in the series' first three books. But it's the fourth novel, where we get a look at the man himself in a more intimate and personal fashion. The story brings a more vulnerable and humanistic person to the forefront that has been slowly growing jaded throughout his life as the second to one of the most powerful archangels in the world.
The life that is sparked and returned to the ruthlessly cold and calculated killer through his interactions with Honor will suck you in and keep you from putting the book down. He's still the lethal vampire by the end, but he has a heart buried deep, and it only thaws for her.
Kristi Eskew, Editorial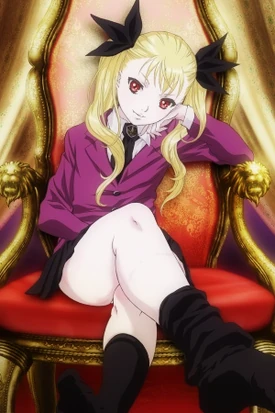 This is one of many mangas I have read about vampires, and I fell in love with Mina! Despite her very young appearance, she is a 400-year-old strong-willed vampire queen who will resort to some shady lengths to build a place to live in a peaceful coexistence with humans. Mina may be the ruler of the vampires, but she will genuinely listen to the advice of people she trusts and won't takes crap from anyone – not even from her lover Akira. One con to loving Mina is that she is quick to test your loyalties and will go to an extreme extent to do so. I can't get enough of her, though!
Jhade Gales, Graphics
Shori from Fledgling by Octavia E. Butler
Fledgling tells the story of Shori, a 53-year-old genetically enhanced vampire in the body of a 10-year-old girl. In this world, humans and vampires have a mostly symbiotic relationship — vampires need to drink human blood to survive, and the vampire venom delivered through bites acts as an immunity booster to humans.
One of the reasons I adore Shori is because — unlike the trope of the ravenous, bloodthirsty vampire — Shori is not violent. Instead, she continuously shows kindness and respect to her human companions despite the power differential caused by her heightened abilities. Plus, watching Shori grow as a character throughout the novel warmed my heart. At the beginning of the book, Shori is suffering from amnesia and feeling completely out of control. But by the end, she has chosen to forge a new identity for herself and fully step into her agency and power. Easily the most unique and the most compelling vampire character I've encountered, Shori has a special place in my heart.
Lauren Nee, Editorial
Rose Hathaway from the Vampire Academy series by Richelle Mead
Rose is a Dhampir vampire, and her best friend, Lissa, is a Moroi vampire. In their world, the Moroi and the Dhampir are supposed to know their place in society. Rose has a tendency to question some of the decisions of the leaders of their society. It's hard for her to stick to the rules. I greatly relate to Rose because she doesn't know much about her biological parents. Also, I find it hard to follow societal "norms" that don't make sense to me. I thoroughly enjoyed seeing Rose's growth throughout the series.
Christina H, Graphics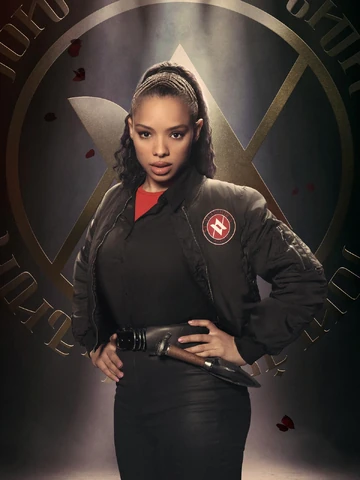 Rose Hathaway is a half-vampire and a certifiable badass. She's funny, sarcastic, loyal, protective, and strong all in one person. She's kind of like me, in a way, and maybe that's why I'm so drawn to her. She acts before she thinks, and she has a bit of a stubbornness about her that's intriguing to the reader. She's a great character all around, and she never fails to make me laugh. She's a great character and the best vampire, in my opinion.
Alexandra Mellott, Editorial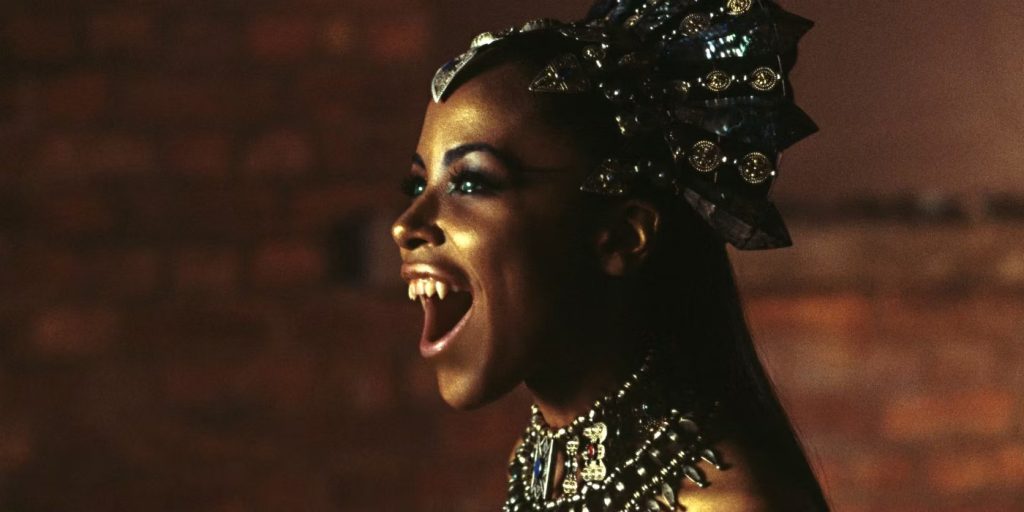 I like my vampires to be deliciously and alluringly vicious, where their beauty beguiles their being a threat to humanity. That, for me, is Akasha. Since I was a child, I have always loved vampires — their strengths, the glamor, their elegant way of dressing, even in modern times. I learned about Akasha during my childhood, and I Ioved her from then on as the Vampire Queen and Mother of all vampires she truly is. Whether human or vampire, she will devour you to show her power, that she is in charge and no one can come against her. Don't get me wrong, a sweet, kind vampire is always nice, and I love them just as much. But I genuinely gravitate toward a vampire like Akasha. I think it's because she represents what a vampire is supposed to be in those old lore stories.
Quiarah B, Editorial
Although I am not the biggest vampire fan, I have always looked up to Ivy from My Sister the Vampire. I read this book religiously growing up, and I remember all I ever wanted was to be Ivy Vega. She is a robust and chic gal who looks out for her sister and brings out the best in both of them. Though she may be a bloodthirsty vampire, she is courageous, powerful, and unafraid to stand up for what is right. And, of course, the descriptions of her gothic attire constantly screamed coolness to me. I loved reading about Ivy and her adventures with her twin sister, Olivia. I may be too old to read the series now, but I recommend this to any younger readers looking to try out a vampire-related series.
Anonymous
Damon Salvatore from The Vampire

Diaries

series by L.G. Smith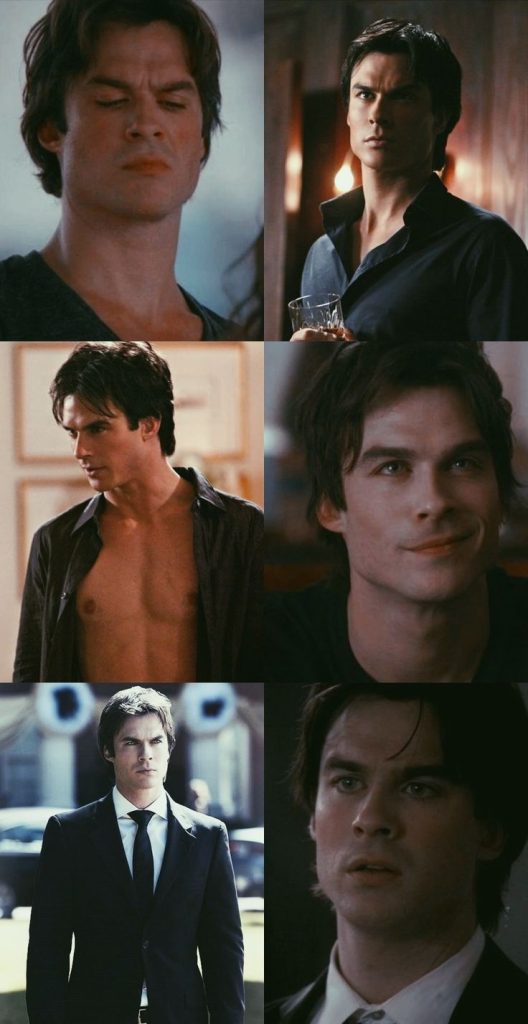 He's hot. Hilarious. And… hot. Damon Salvatore oozes sexiness, and quite honestly, he's a romantic. He goes through hell and back for the people he loves, in particular, his baby brother Stefan and the love of his life, Elena Gilbert. And even when Elena was in denial of her feelings, he never gave up hope. He tried fighting his feelings (poorly, might I add), but love can only be suppressed for so long. Cunning, sweet, selfless, and brave — Damon should be your favorite vampire.
Sierra Jackson, Editorial
---
Check out our article on alluring adapted characters by clicking here. And if you want to continue reading about vampires, click here or here!
Browse these books and more on our Bookshop Bookstr Team Member Recs bookshelf.
FEATURED IMAGE VIA VILLAGE ROADSHOW PICTURES