Henry Winkler of Happy Days fame is tackling fame and show business in his new short series about an alien who becomes a teenage sensation.
Before we unpack this wild situation, let's start with a little context. Happy Days was an American sitcom that aired from January 15th, 1974 to September 24th, 1984 on ABC. The show about a small family living in the mid 1950s become such a culture icon that all I need to say at this point is the young Henry Winkler played "The Fonz".
As the wacky neighbor of the group, the Fonz frequently worked with the Cunningham's family children. As a result, it should be no surprise that Henry Winkler knows a thing or two about teen actors.
And now Henry Winkler has a three-book deal with Abrams Children's Books for a middle-grade series, as reported by AP News.
But the seventy-three-year old won't be alone. Co-authoring the book is Lin Oliver.
Image Via 
Simon & Schuster
She is a television producer who is perhaps most famously producing the television series Wayside, a quirky series about a school that was accidentally built sideways and now has one classroom per the thirty-floor buildings, with the mysterious nineteenth floor occupied by imaginary Miss Zarves.
The television series was based on the book series written by Holes author Louis Sachar.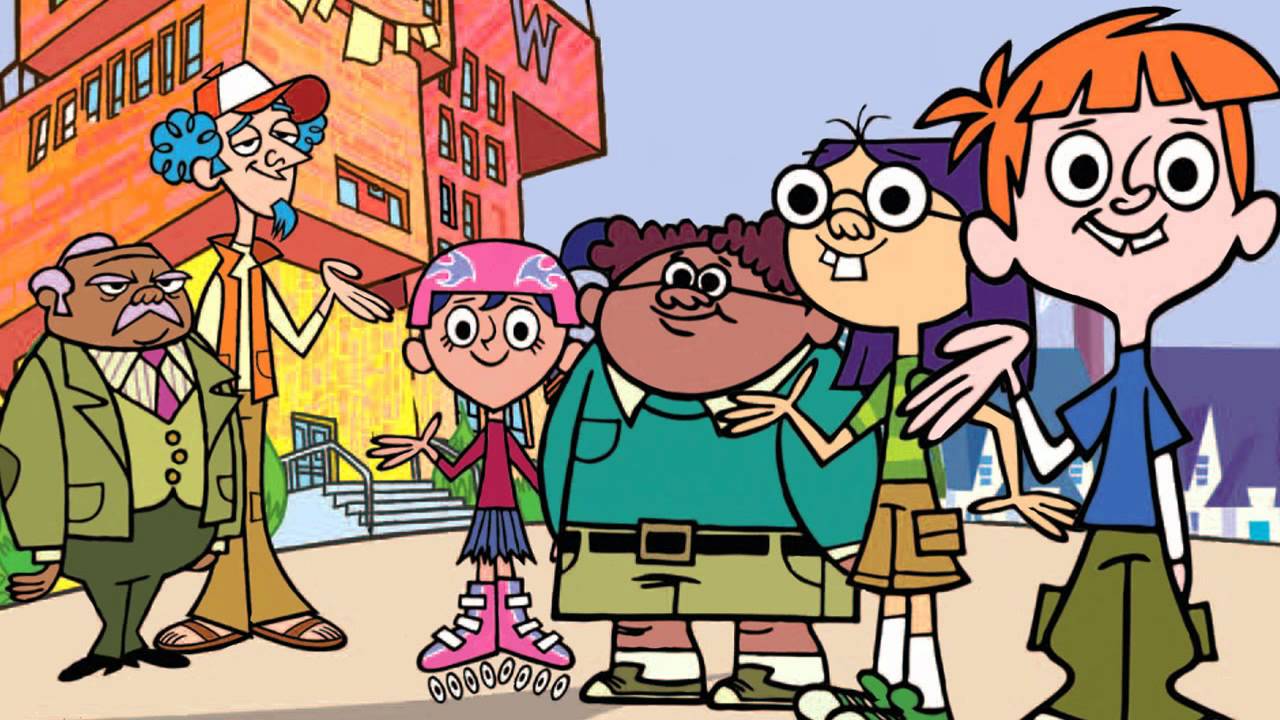 Image Via
Nickelodeon
Wikis
– Fandom
This won't be Henry Winkler's first time as an author, and it won't be the first time he worked with Lin Oliver. They both teamed up to write the Hank Zipzer: The World's Greatest Underachiever book series. The 18 book series about dyslexic child growing up was a smash hit and was not only made into a three season long television show but also infamous got printed in a special font called Dyslexie specially designed to assist dyslexics with reading. 
Image Via Amazon
Now Henry Winkler and Lin Oliver are back for Alien Superstar. With  illustrations by comic book artist Ethan Nicolle, known for creation of the graphic novel Axe Cop, this middle-grade series will be about an alien who lands in Hollywood and becomes a teen sensation (of course!)
Image Via NPR
The first book of this trilogy is scheduled for October 1st. Are you excited?
Featured Image Via KYW Newsradio