2019 might have been the year of Avengers: Endgame, but one month prior, audiences were treated to a more lighthearted superhero film from the DC universe with Shazam. Starring Zachery Levi and Asher Angel, the film follows teenager Billy Batson as he acquires the powers of a god when uttering the word "Shazam!" and uses these abilities to become a superhero of the same name. A sequel is currently in development, but a spin-off is also in the works based on Shazam's arch-nemesis.
Image Via ComingSoon
Black Adam is a super villain that shares the same powers as Shazam, but existed thousands of years before Billy Batson. He was the ruler of an ancient Egyptian kingdom called Khandaq who used the powers of Shazam to save it from demons, but became a corrupt ruler and was sealed away by the gods who granted him his powers. He reawakens several years later and serves as Shazam's main antagonist.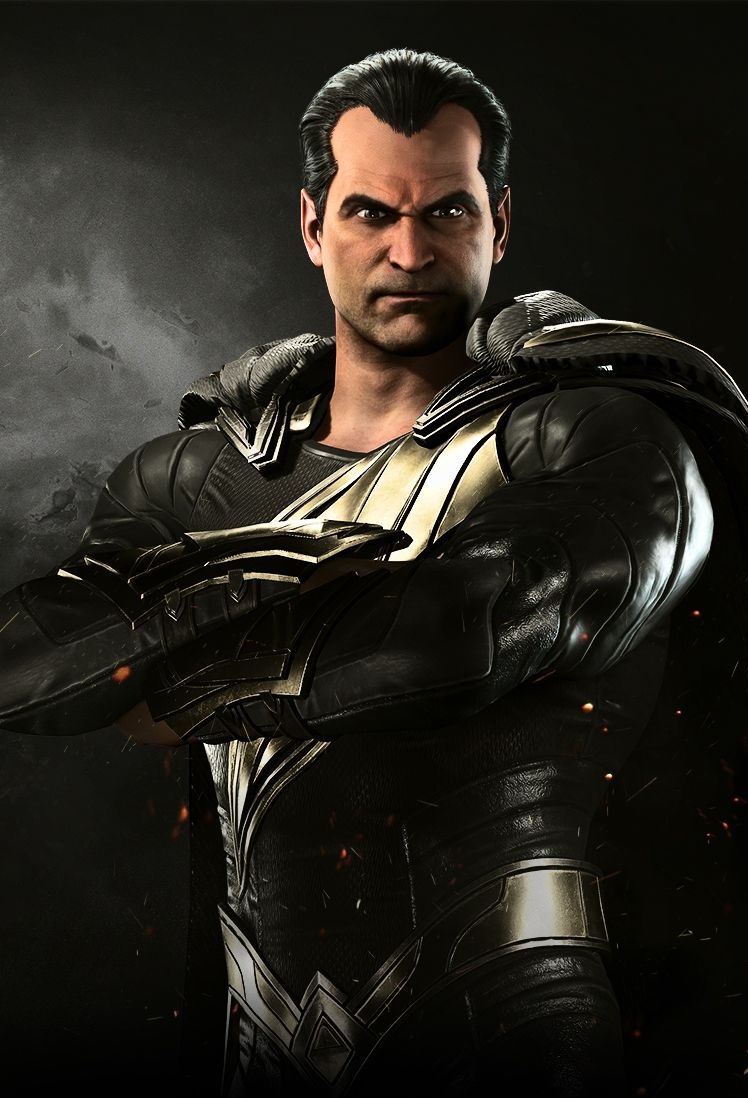 Image Via Injustice Wiki
A film based on Black Adam has been in development for years, with Dwayne "The Rock" Johnson set to star. Today, Johnson confirmed when the film will be released, along with a new poster showing The Rock in costume:
There is no word yet on whether or not Shazam will make an appearance in the film.
Featured Image Via Bounding Into Comics