Benny Sadfie, actor and director known for Good Time (2017), Uncut Gems (2019), and Daddy Longlegs (2009) has been tapped by Lionsgate to star in Are You There God? It's Me, Margaret.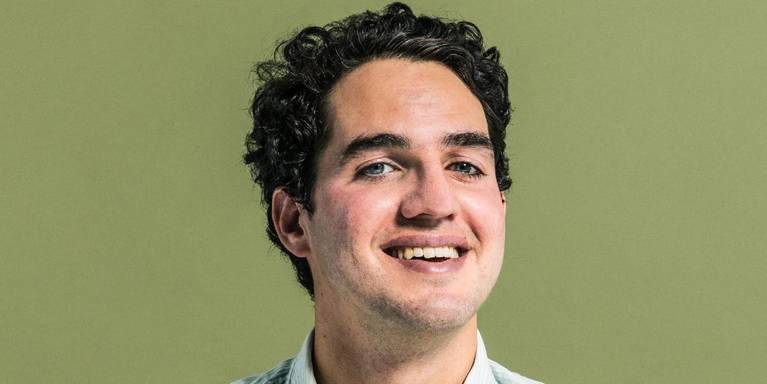 Safdie will play Margaret's father, Herb. Other cast members who have been previously announced to have joined the team are Abby Ryder Fortson (Ant-Man) who will be playing Margaret Simon, and Rachel McAdams was also tapped to play Margaret's mother, Barbara. Katy Bates (Richard Jewell), will play Margaret's grandmother Sylvia.
Are You There God? It's Me, Margaret, will be based on the novel of the same name by Judy Blume, a coming of age story about a sixth-grade girl (Margaret) who has grown up without a religious affiliation, due to her parents' interfaith marriage. The book follows Margaret's one-sided conversations with God in which she discusses not only the changes she's going through, but her search for a religion that feels right.
Featured image via pAjiba