Staff of Waterstones booksellers, one of the UK's largest book retailers, recently started a petition directed at Waterstones owner James Daunt, calling for all booksellers to be paid a living wage of £9 an hour, or £10.55 for the Greater London Area. The petition had garnered more than 6,000 signatures and continues to grow. Facing mounting pressure, managing director James Daunt responded by saying that as it stands, Waterstones cannot afford to pay people a living wage because it was "frankly not profitable enough".
However, Waterstones staff have some powerful allies in the form of authors. More than 1300 writers across various genres are now joining an open letter to Daunt in support of the staff petition. Some big names include Kerry Hudson (Thirst), Holly Seddon (Try Not To Breathe), and Jackie Kay (Darling: New And Selected Poems) among others.
The letter states:
"As authors we recognize the vital role Booksellers play in our literary culture and industry. Their skill, expertise and passion are a true asset and this deserves to be acknowledged both through public recognition and financial remuneration. We also recognize the huge amount of work and stress that goes into being the frontline to Waterstones business. We hope you will consider offering your Booksellers the financial recognition deserving of their skill, passion, expertise and hard work."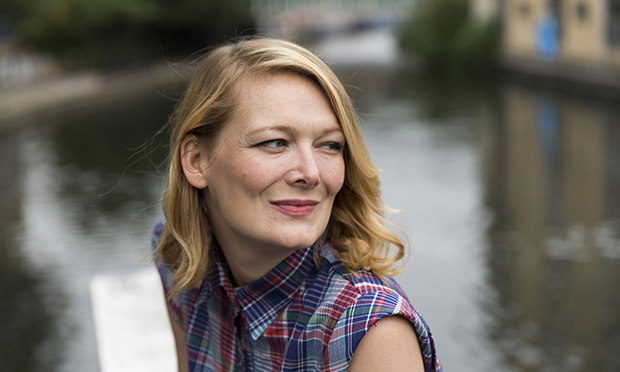 In an interview with The Guardian, Hudson stated that she was not surprised that so many writers joined in the letter:
"It's not easy to stand up and ask for something like that and we wanted to add our voices to their courageous stand."
Time will tell if this letter helps the staff in their fight.
Featured Image Via The Bookseller