The biggest news story of the day is the massive bribery scheme that was uncovered by the FBI. The Justice Department just charged and arrested fifty people in what is called "Operation Varsity Blues", where a group of wealthy parents, coaches and college prep executives carried out fraud in order to get students into prestigious colleges. This includes paying a college prep organization to correct answers on students tests and bribing coaches to admit students as recruited athletes regardless if they have athletic ability.
Many wealthy people have been charged in this case. The most prominent people involved are actresses Felicity Huffman (Desperate Housewives) and Lori Loughlin (Fuller House). An FBI agent told CNN that the money paid in this scam could be anywhere between $200,000 to $6.5 million.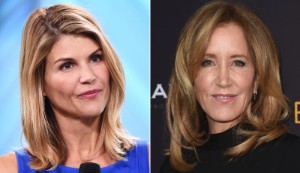 One of the more interesting names in this case in Jane Buckingham. She is a published author and marketing consultant who runs her own media firm. She has written multiple books: The Modern Girl's Guide To series and What's Next: The Experts' Guide: Predictions From 50 Of America's Most Compelling People.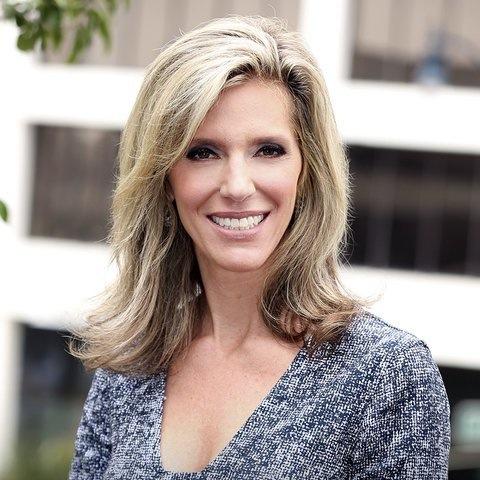 According to The Washington Post, Buckingham donated $50,000 dollars to the Key Worldwide, the "nonprofit" at the center of this scam, to get someone to take a college entrance test for her son. The FBI secretly recorded Buckingham talking to one of the people arranging the test:
"I know this is craziness- I know it is. And then I need you to get him into USC, and then I need you to cure cancer and [make peace] in the Middle East."
So much for getting into a good school based on merit.
Featured Image Via Education Writers Association