The royal baby is finally here!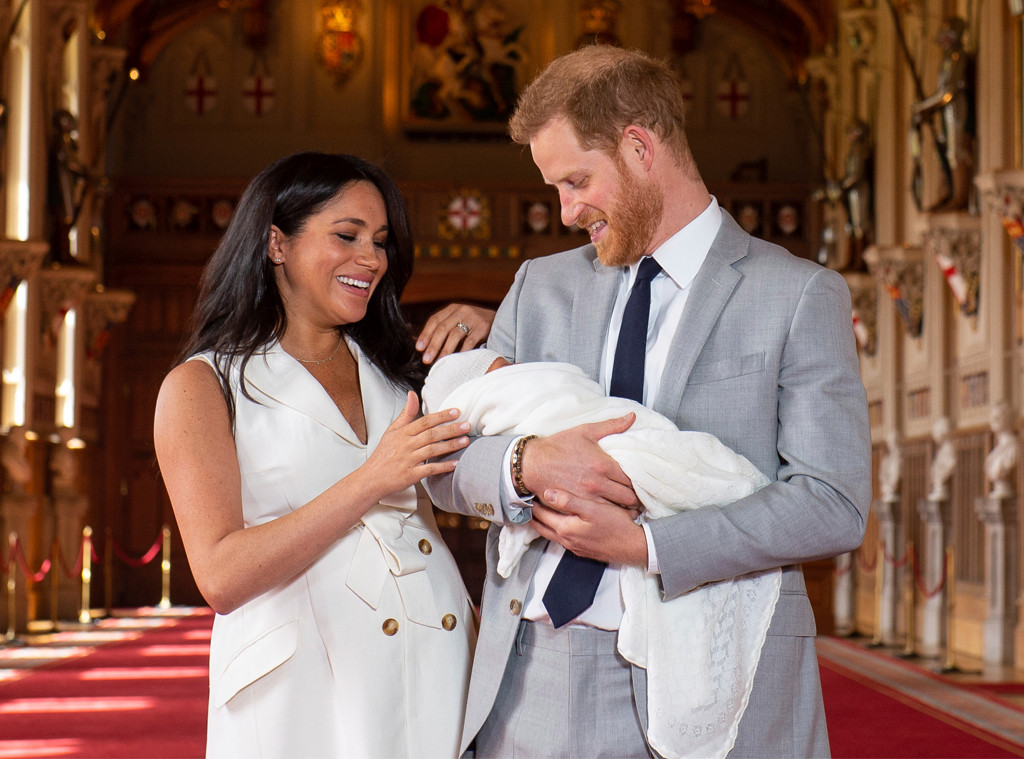 Prince Harry and Meghan Markle , the Duke and Duchess of Sussex, welcomed their first child yesterday, the seventh in line for the British throne. They named their baby Archie Harrison Mountbatten-Windsor. The name prompted many different reactions, but the most significant one came from one of America's oldest comic book publishers.
Archie Comics took to Twitter to congratulate the birth of the newborn with a fun little tweet riffing off the popular 'i'm baby' meme:
i'm baby

— Archie Comics (@ArchieComics) May 8, 2019

It wasn't long until #Archie and #RoyalBabyName started trending on Twitter. And with this tweet came plenty of funny reactions, most of which referencing the popular CW show Riverdale, based on Archie comics character Archie Andrews and his friends. Here are some of the best ones:
Prince Archie of Riverdale

— Allison the Disney Diva saw Endgame and is sad (@Daviesallison1A) May 8, 2019
#archie, the name reserved only for red heads #RoyalBaby #ArchieHarrisonMountbattenWindsor pic.twitter.com/h05iiOumau

— KER-stin (@imnotkoolenough) May 8, 2019
This is now the second most famous Archie in the world. #RoyalBabyName pic.twitter.com/j8qaLvuJ6Y

— northlondonhippy (@nthlondonhippy) May 8, 2019
Not every tweet was about the Archie comics character. Some took it even further and referenced Archie Bunker from All in the Family:
Choose your generational reaction to #Archie: pic.twitter.com/sdHbR2owkL

— Christina Terry (@_ChristinaTerry) May 8, 2019
One thing's for sure: Archie may be prince, but Jughead wears the crown.
No, Archie isn't a prince and can't wear a crown, so pretty much Prince George is Jughead pic.twitter.com/PFl2o3JaE3

— amore (@notnowimbusy58) May 8, 2019
Featured Image Via ScreenRant