A Clockwork Orange is a timeless classic, loved by many and read by many more, often as part of a course reading list. Anthony Burgess' dystopian novel about teens committing acts of ultra-violence is better known today by the Stanley Kubrick film of the same name. It's an unforgettable story, and one that allegedly was supposed to have a follow-up.
According to The Guardian, an unpublished manuscript titled The Clockwork Condition was found in the late Burgess' home. Rather than serve as a proper narrative sequel to the story from the first novel, this book was supposed to explore the moral panic that ensued when the film was released.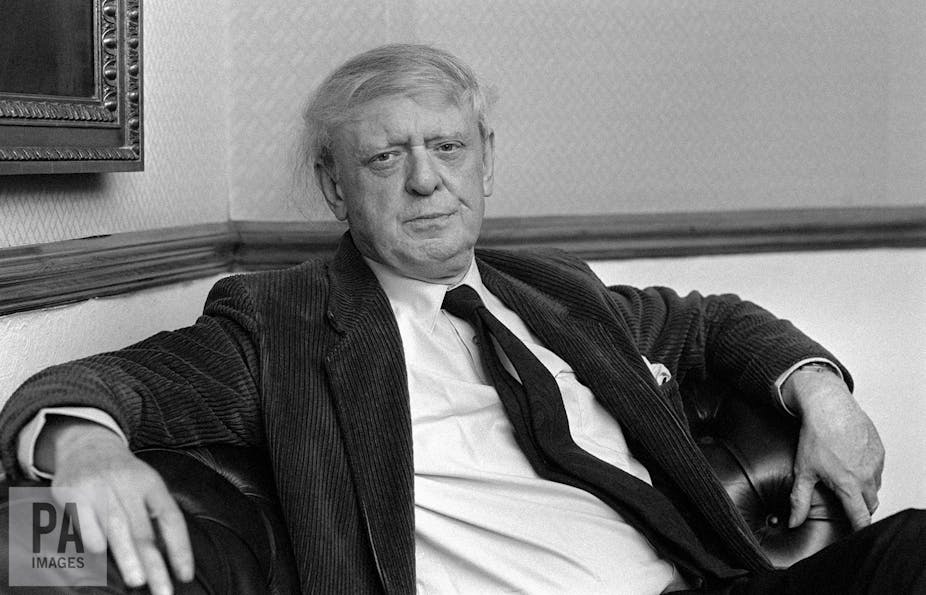 With its violent subject matter, A Clockwork Orange gained a lot of criticism when some believed that it served as the inspiration for copycat crimes. This new book would examine the extreme reactions to the source material while offering larger critiques on humanity as a whole. The project was very ambitious at the time, which is most likely why Burgess never completed it.
Still, Andrew Biswell, director of the Burgess Foundation, said that a publishable version of the unfinished manuscript could come in the future. So if you're hungry for a lost work from one of the greats, he assures, "there is enough material present in the drafts and outlines to give a reasonably clear impression of what this lost Burgess book might have been."
Would you read The Clockwork Condition?
Featured Image Via American Cinematographer