Netflix has so much for us to look forward to this April! Let's take a look at some of the amazing book adaptations that will be available for your viewing pleasure next month:
Fantasy
From The Golden Compass | Image via Tumblr
Science Fiction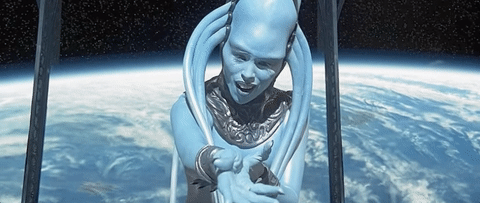 From The Fifth Element | Image via Giphy
Action
From the Baki Series | Image via Giphy
Romance
From P. S. I Love You | Image via Tumblr
Drama
From The Divine Secret of the Ya-Ya Sisterhood | Image via wifflegif
Thrillers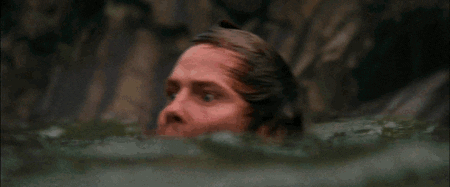 From Deliverance | Image via Giphy
Horror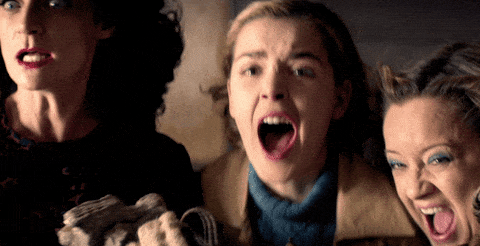 From The Chilling Adventures of Sabrina | Image via Seventeen
So many of these are coming out on April 1st, hopefully it's not an April Fools prank!
Featured Image via Syfy.