Sometimes chapter books can feel repetitive. I get into slumps where reading over again loses its entertainment value and I have to mix it up. The best way to dig myself out of my reader's block is by picking up a graphic novel for a change. Graphic novels are an innovative way of reading because you get a more visual form of entertainment rather than imagination. Although most readers obsess over the imaginative thought process that books put you through, graphic novels are an excellent 'vacation' from reading those long chapter books.
Now that autumn is here, it could be time to try a new form of reading. And just in time for the spooky season! Here are some graphic novels that best suit your October reading list. Some are scarier than others, but if you are more of a cozy person, do not fret! There are a few cozy titles that might suit your autumn aesthetic better.
Inspired by an original folktale, The Skull is a powerful piece by children's author Jon Klassen. Although his usual collections aim at younger audiences, this title has a creepier tone than his previous pieces. The story follows a little girl named Otilla who runs away from her home. She finds herself in an abandoned house hidden in the woods. Another being occupies the house, a friendly skull that allows Otilla to stay. But after some time in the house, things become dark, and Otilla must help her new friend and the struggles it has been facing alone.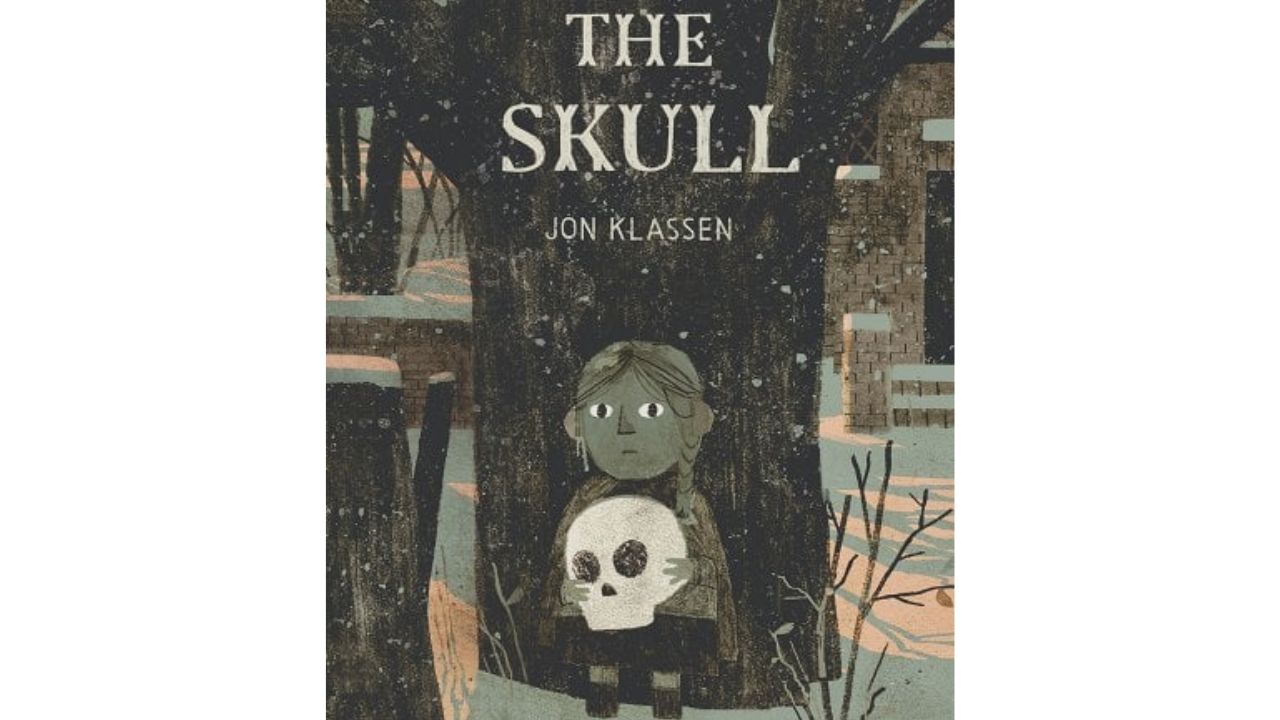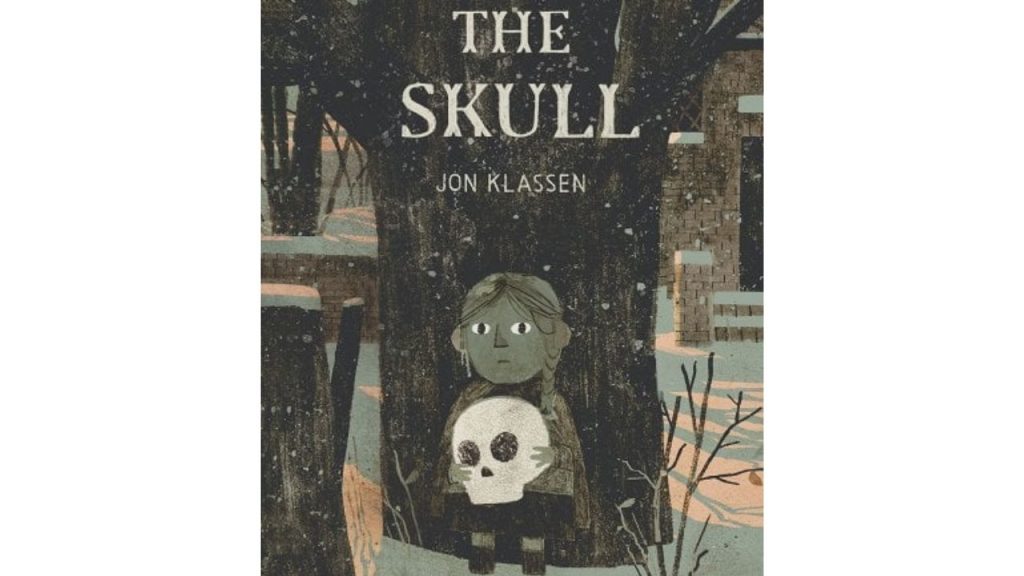 This is a fantastic start to the graphic novel world, especially for those who struggle with reading horror. For one thing, the book aims towards younger audiences. Although it may be darker than Klassen's other titles, it's filled with good humor, and you get a silly feeling when reading about Otilla and her adventures. It is a cozy read, and the illustrations are adroitly inspiring for any reader. I recommend this to those who want to try graphic reading but might not be ready for pure horror.
Sheets by Brenna Thummler
Another cozy title, Sheets is the perfect book to snuggle up with this autumn. Though I would not say it is creepy enough to be horror, I think the general ambiance of this piece screams, "Read me for that cozy fall feeling." It could be because of the character Wendell since he is a literal ghost. The book shares the dynamic of Wendell and human Majorie. Majorie is a teen searching to change her family, work, and school life. The problem is she wants them all to change at the same time. Wendell is a newly formed ghost searching for his true destiny in the forbidden real world. They are both suffering, and soon, their situations clash. The two must do everything they can to get their lives back to normal.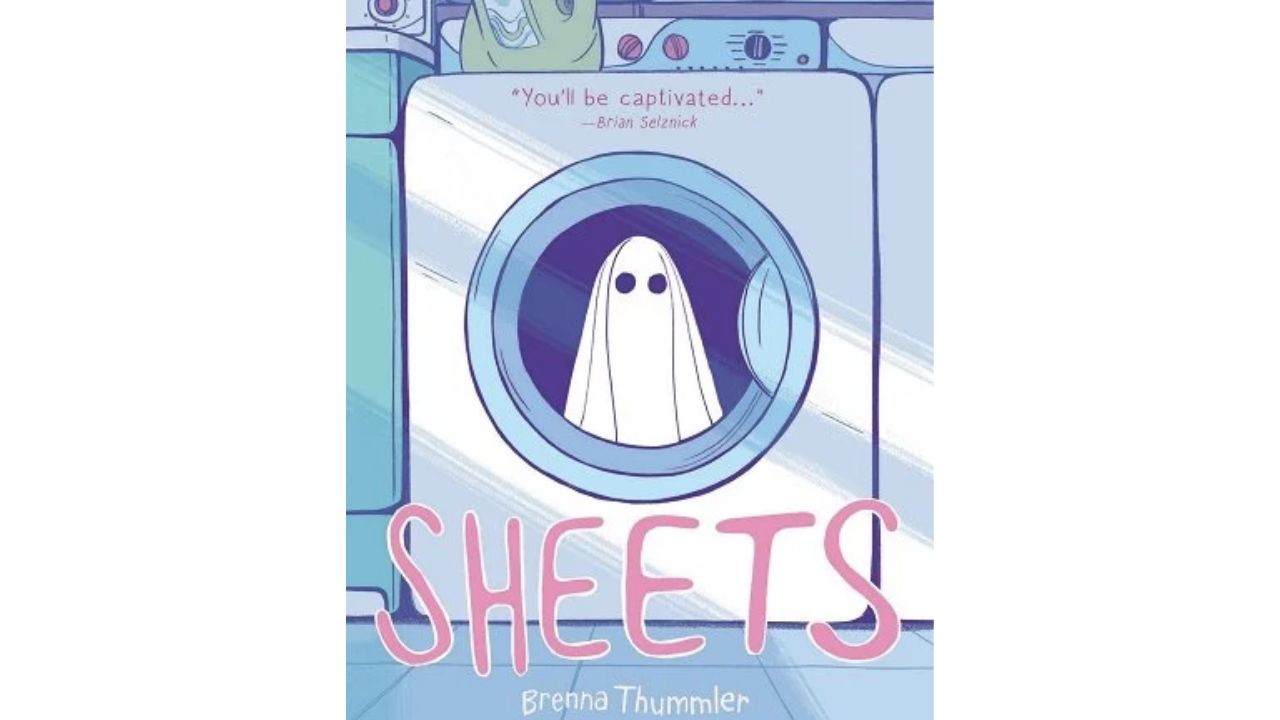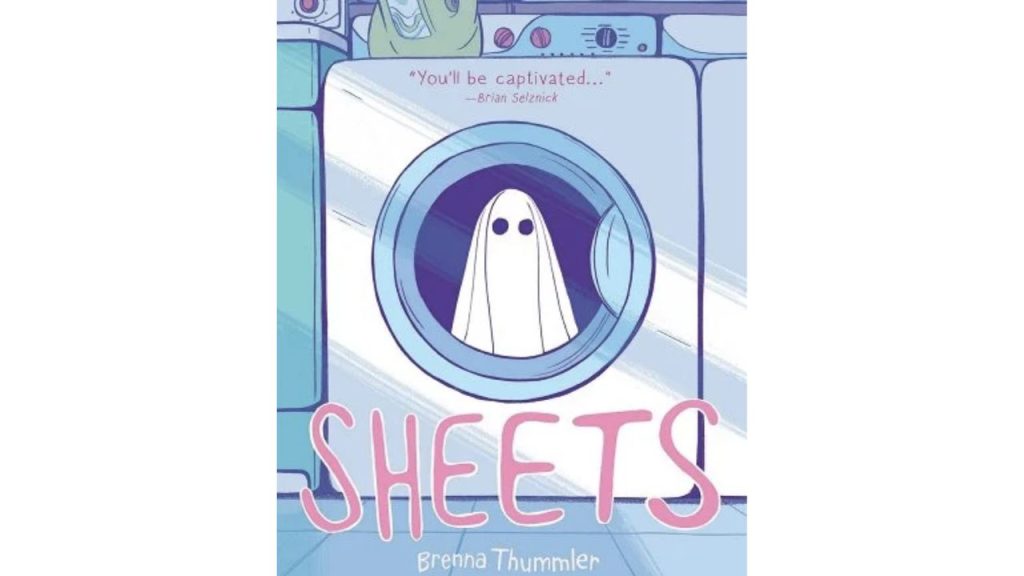 This is a beautifully written story filled with friendship, new beginnings, and countless illustrations that will leave you in awe of their charm. I consider this another cozy over scary book, so I would not recommend this if you are looking to get spooked. But I would give it a try if you are hoping to curl up next to a warm fire with a good book.
Switching over to a more spooky title, Halloween Fiend is a great title to get that creepy feel. In the town of Strang, civilians must leave live sacrifices at their doorsteps every night. Though it may be a strange tradition, it is the only way to keep a dark being from causing mayhem. The town calls their stalker "Halloween," and they must keep it content to save their town from chaos. So, what happens on Halloween night? The townspeople must decide who will give up their own life to save the rest.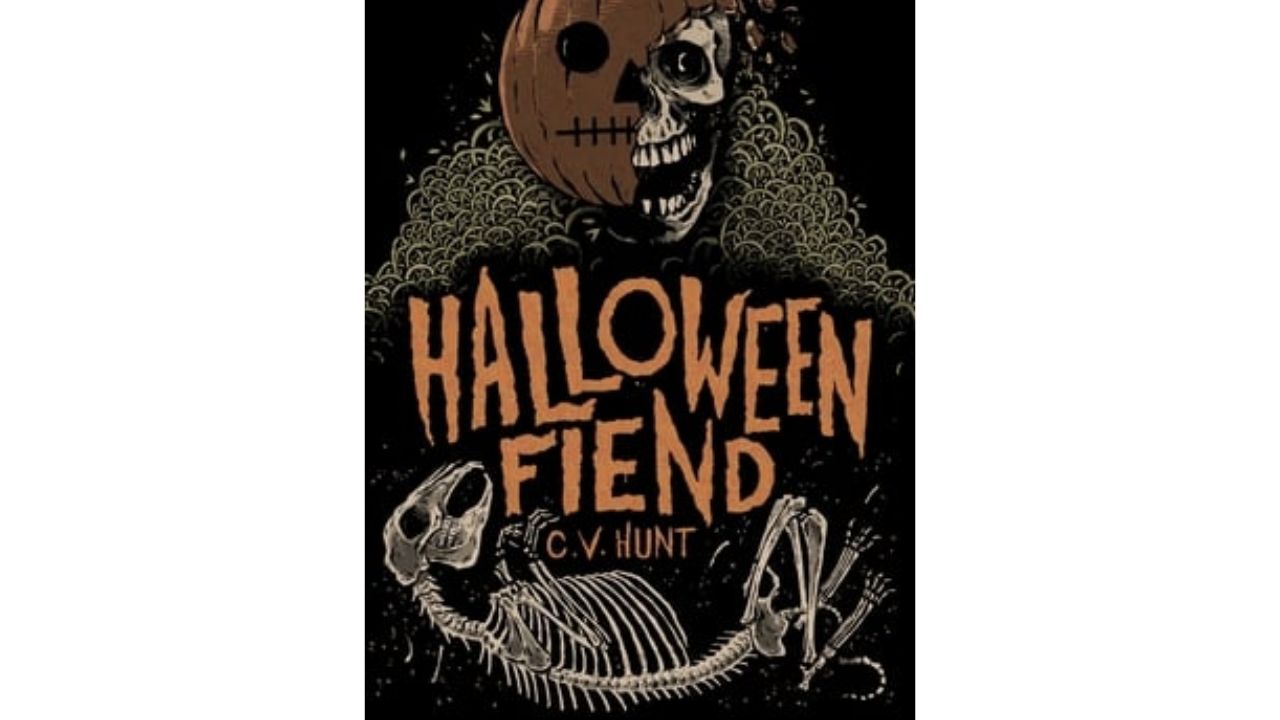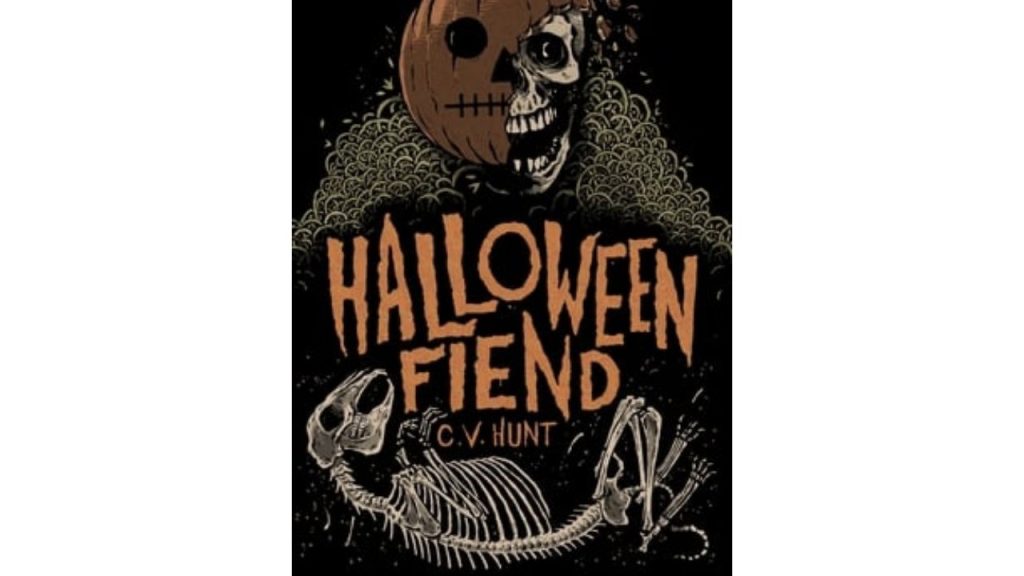 I would describe this book as way more intense than the previous two titles. It is a fantastic read to feel frightened for Halloween. C.V. Hunt does an excellent job of making you feel like you are in Strang town and experiencing the town's fear. I suggest reading this title to feel afraid but not be kept up all night from nightmares. So, get a bowl of popcorn, get your spooky candles lit, and take a deep dive into the mysterious town of Strang!
Safari Honeymoon is a mysterious read that I recommend to those who are looking to get weird. It leaves you to sit and wonder; how did someone come up with this? It is an eery, somewhat grossly made title, and it is a strong addition to add to your book collection. A newlywed couple follows their guide to survive a thickened jungle packed with peculiar creatures and too much wilderness to explore. Discover Jesse Jacob's baffling world and join the couple's journey through nature's creepiest secrets.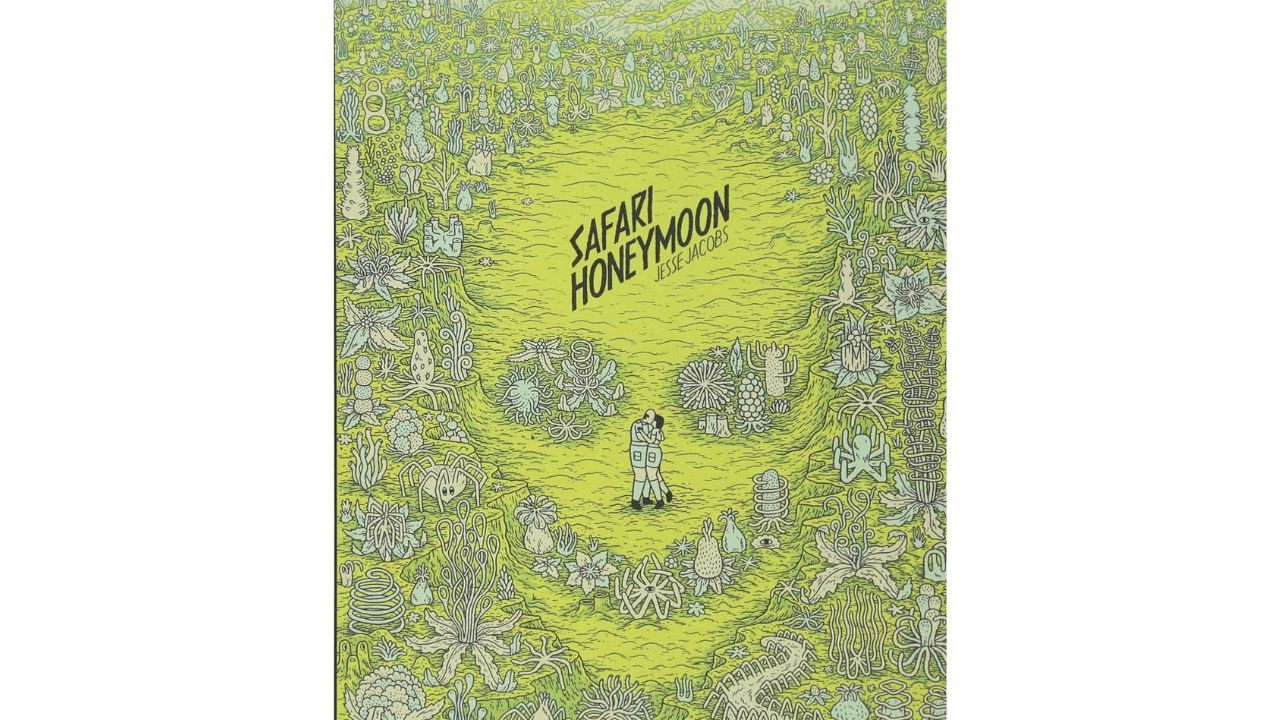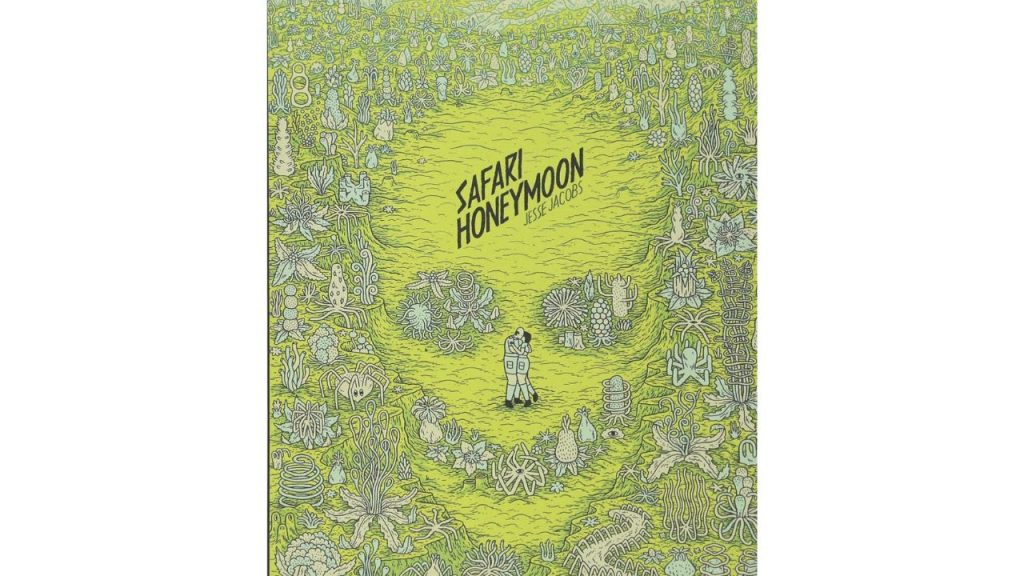 The best part of this book is its artwork. Jacobs did a fabulous job making the jungle look and feel like it would be impossible to escape. Aesethicially, he was able to create an almost puzzle-like world and was able to make everything look so geometrically pleasing to the eye. It has laughable moments, but I consider this book to be pretty horrific. I would recommend this to someone who has a dark sense of humor.
Trigger Warning: The mention of animal cruelty and death may be triggering for some readers. Please exercise personal care when reading.
"What do you get when you crossbreed Silence of the Lambs with All Dogs Go to Heaven? Well, you get stray dogs."

– Forbs Magazine
I may be a huge dog lover, so this book scared me. Stray Dogs follows a small dog named Sophie. She finds herself in a house she does not recognize. She does not remember how she got there, who brought her there, and where she came from. All she knows is she is not alone. The house has other dogs with no memories and a strange new owner. After some time getting used to her new home, Sophie slowly remembers her past and questions her new master's relationship with her previous owner. Will Sophie solve her mysterious past? Or will her new master's tricks get the best of her and her new pack of furry friends?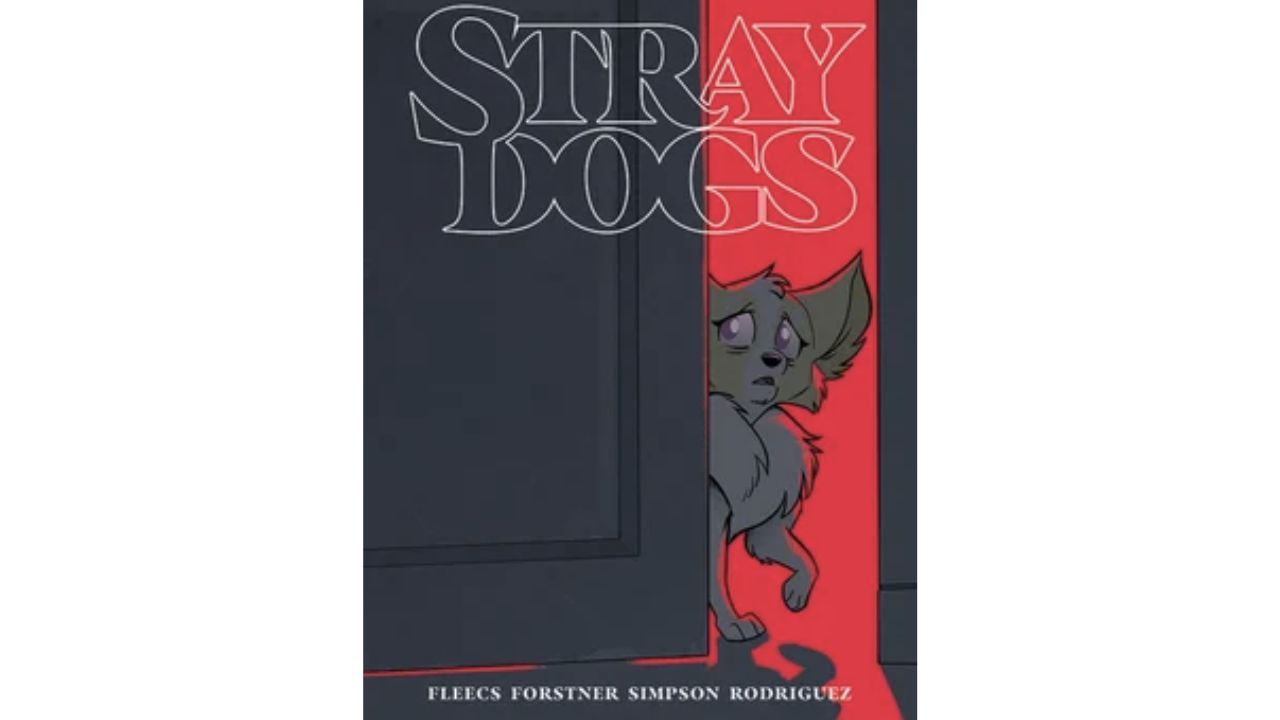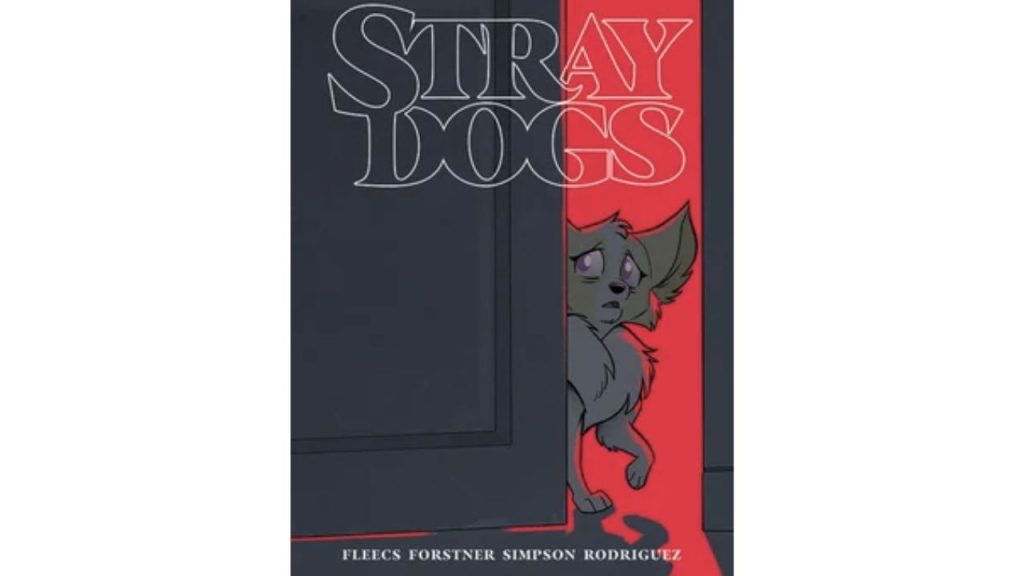 This book was NOT what I was expecting when I first picked it up. I thought it would be a comfy read with a little creepy twist. I did not believe the storyline would have as many brutal moments as it did; I would not recommend it if you are sensitive to animal abuse or death themes. For all those other dog lovers who are curious to give it a try, I recommend reading it like I did. I took small breaks in between each chapter so I did not have to digest all the information at once. Do not let my warnings keep you from reading this! If you are looking for a good horror book for October, this is the perfect title to choose! It is a page-turner and a great introduction to the graphic reading genre. However, if you are looking for something less dark and horrific, I would try a different title.
Trigger Warning: The mention of death and abuse may be triggering for some readers. Please exercise personal care when reading.
Of course, I saved the scariest recommendation for last. Tomie is a popular manga series about a murderous feminine monster named Tomie who hunts her romantic victims. She searches for torture and causes pain to whoever challenges her power. This specific copy has multiple stories of Tomie and her insane rampages. I recommend buying a deluxe copy like this to get as much content as you can. Once you start, you cannot stop.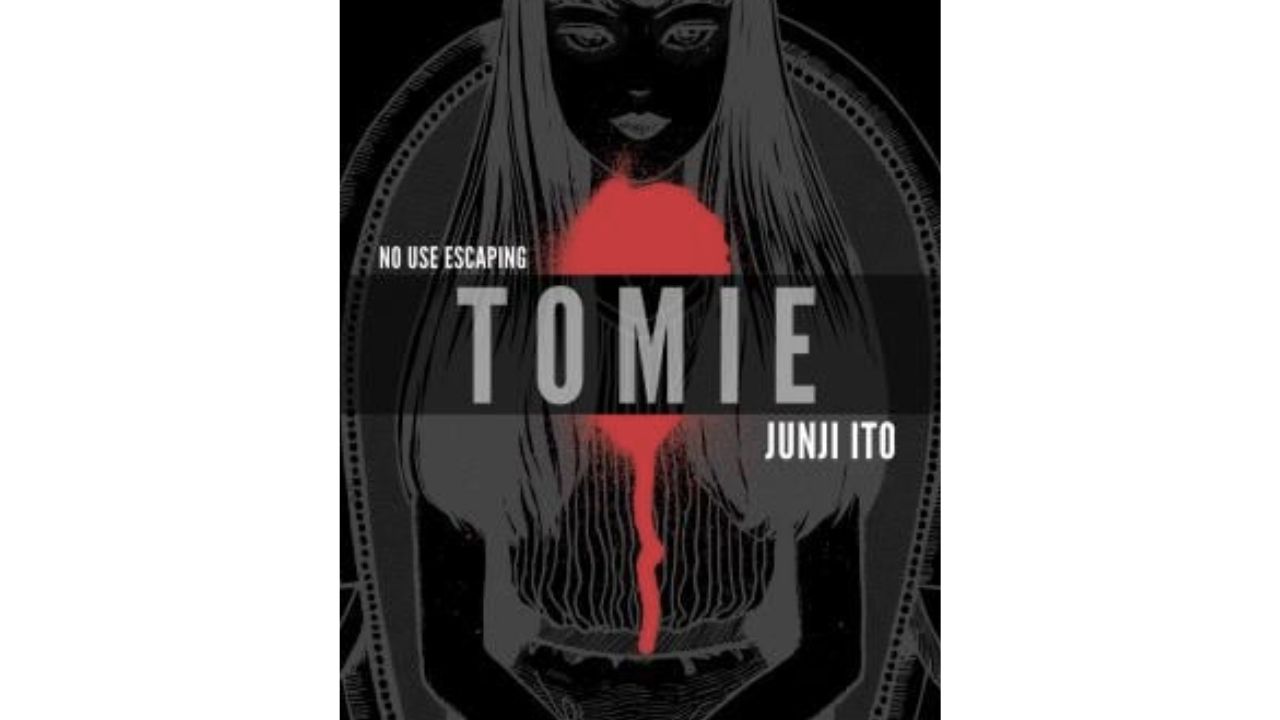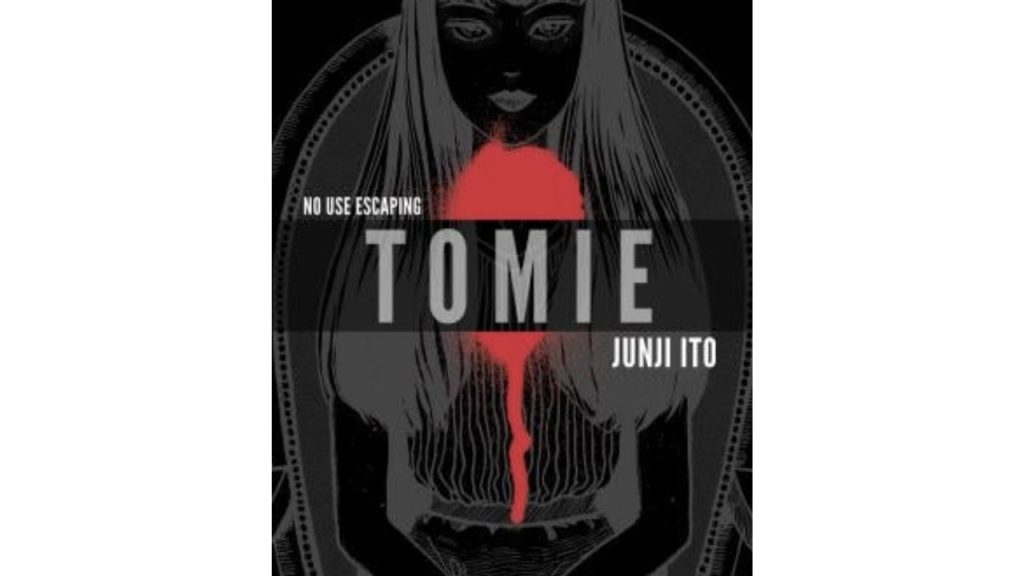 This is a horrifying series of graphic novels. Tomie's cleverness is fascinating to read, however her absurd murderous behavior is unsettling to read. The illustrations are incredibly detailed, and Tomie's design is especially impressive. This is a fantastic series to read. Any of Junji Ito's work is phenomenal, but I encourage you to start with Tomie. I would not read this if you are easily spooked and not looking to have a horror-like Halloween. It is a very intense series, and I recommend this to horror fans who hope to stay up all night from fear.
Graphic novels are such a unique form of reading. There are millions of graphic novels to choose from, so if you are questioning whether to give one a try, I encourage you to! It is an excellent way to put yourself directly in the book and make you feel like you are experiencing the scene. It is also a great addition to add to your autumn season. There are countless cozy and horror graphic novels to choose from, so try one of these titles to see if you like it! Graphic reading could become your new favorite genre; all you have to do is give it a chance.
---
Want more on Graphic Novels? Click here for more!
Browse these recs and more on our Bookshop Horror, Graphic Novel, and Young Reader's bookshelves.
FEATURED IMAGE VIA CANVA