The dog days of summer are here. This year more than ever, it seems we're all inclined to beat the heat by staying indoors. Days when we're feeling extra sluggish and unproductive are the perfect time to get into a good book. As an expert on all things Gothic horror, I've created a list of some of the best Southern Gothic novels for you to get into while you avoid doing anything else.
What is Southern Gothic?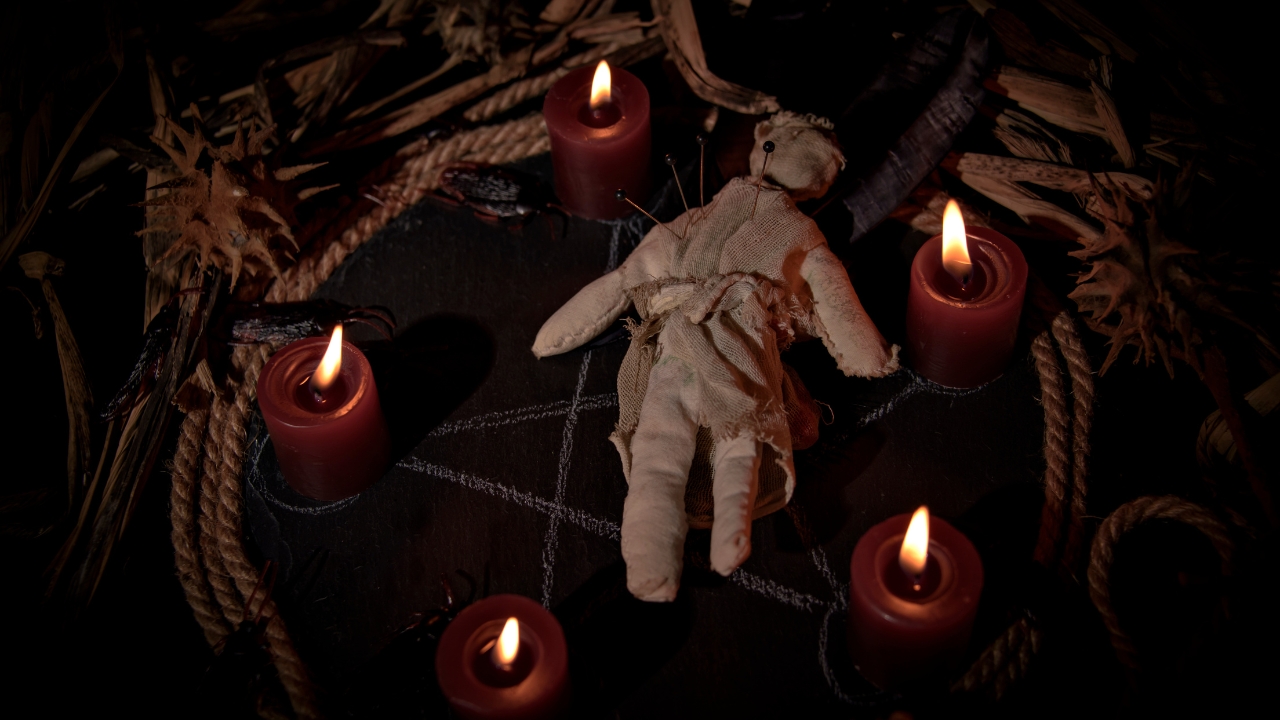 Southern Gothic is a subgenre of fiction, country music, film and television heavily influenced by both the American South and Gothic elements. It's characterized by characters that are eccentric, deeply flawed, or depraved that may be involved in hoodoo, voodoo, or both. Southern Gothic incorporates decayed settings and macabre or sinister situations largely stemming from alienation, crime, or poverty. Often these works explore madness, decay, and despair and the pressures of the past on the present. Specifically, these works addressed the lost ideals of the dispossessed Southern aristocracy and the continued racial tensions of the time. The genre particularly focused on the South's history of slavery, racism, and violence.
The genre emerged around the time of the Civil War. Early examples include short stories by Henry Clay Lewis and the de-idealized representations of Mark Twain. However, the various elements of the Southern Gothic genre weren't officially consolidated until the 20th century when Southern humor, dark romanticism, and literary naturalism merged into a powerful form of social critique. Twisted rural communities replaced Southern plantations as the setting in Southern Gothic works, which deviated from the more extravagant settings of its parent genres, American and European Gothic. However, the settings remained distinctly Southern. Similar to old, worn castles present in European Gothic, Southern Gothic incorporated the decay of the Southern plantation.
What Southern Gothic Novels Should I Be Reading?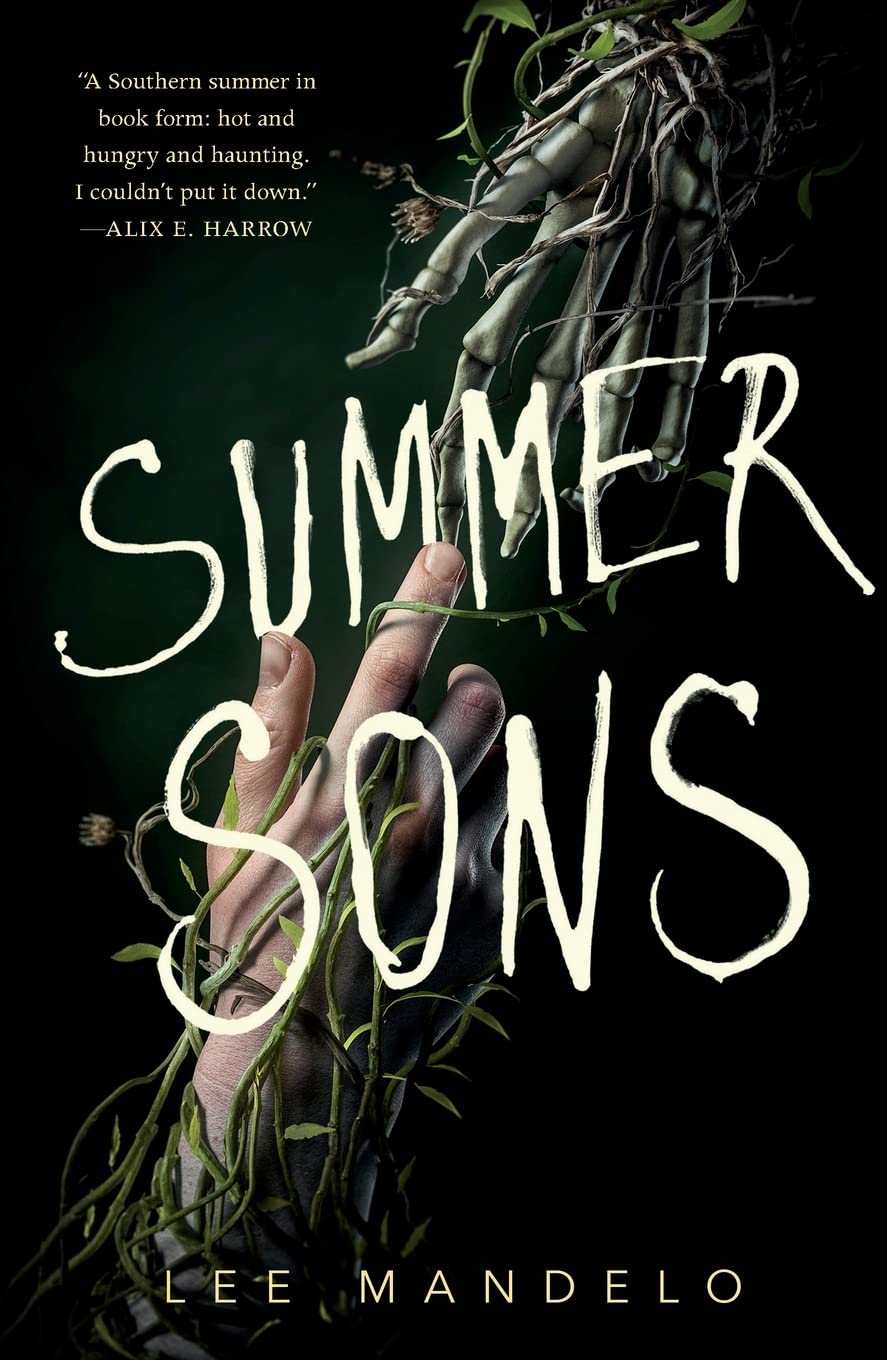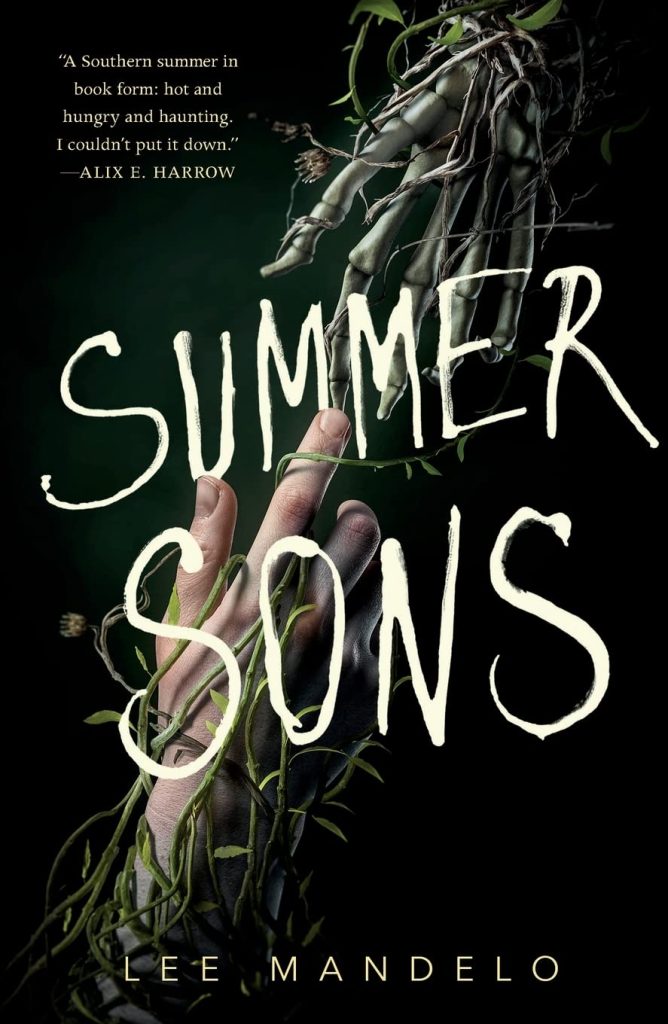 Mandelo's queer Southern Gothic novel is about two boys, Eddie and Andrew. They're inseparable, doing everything together until Eddie leaves to start a graduate program at Vanderbilt. Just before Andrew is supposed to leave for Nashville to join him, Eddie dies of an apparent suicide. As Andrew searches for answers, he discovers a side to Eddie he never knew, one ruled by hot men, hard drugs, and fast cars. As Andrew struggles with this new revelation, a gruesome phantom hungers for him. Summer Sons is the perfect blend of Southern Gothic and academia.
Beloved by Toni Morrison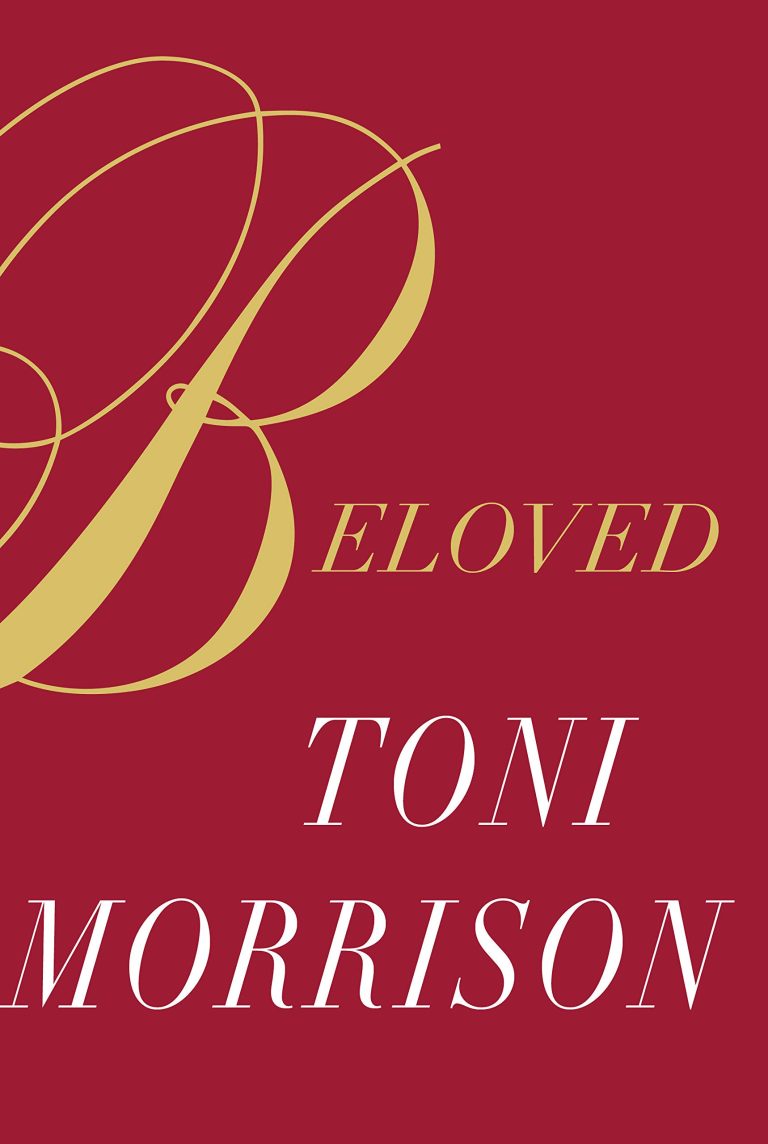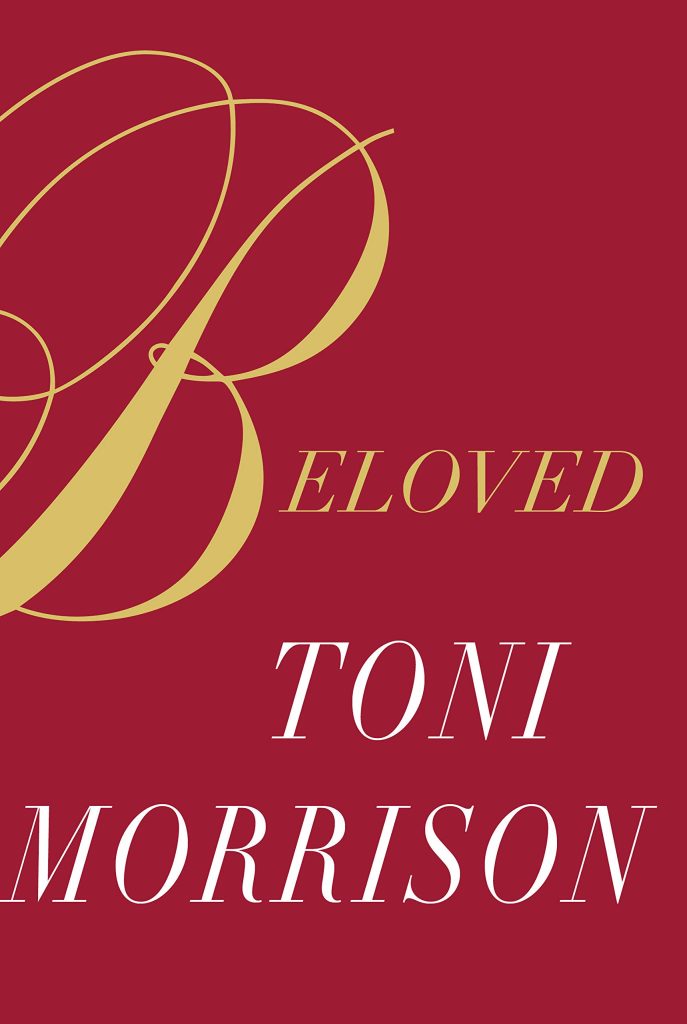 Sethe, a woman born a slave, escapes to the free state of Ohio. She's haunted by memories of her life as a slave and of the baby who died nameless and lies buried beneath a tombstone that reads "Beloved". As she battles to beat back the past, a mysterious teenage girl turns up calling herself Beloved, and Sethe's secrets could be exposed. Pulitzer Prize winner Toni Morrison's classic novel is a haunting tale a woman who can't escape the past.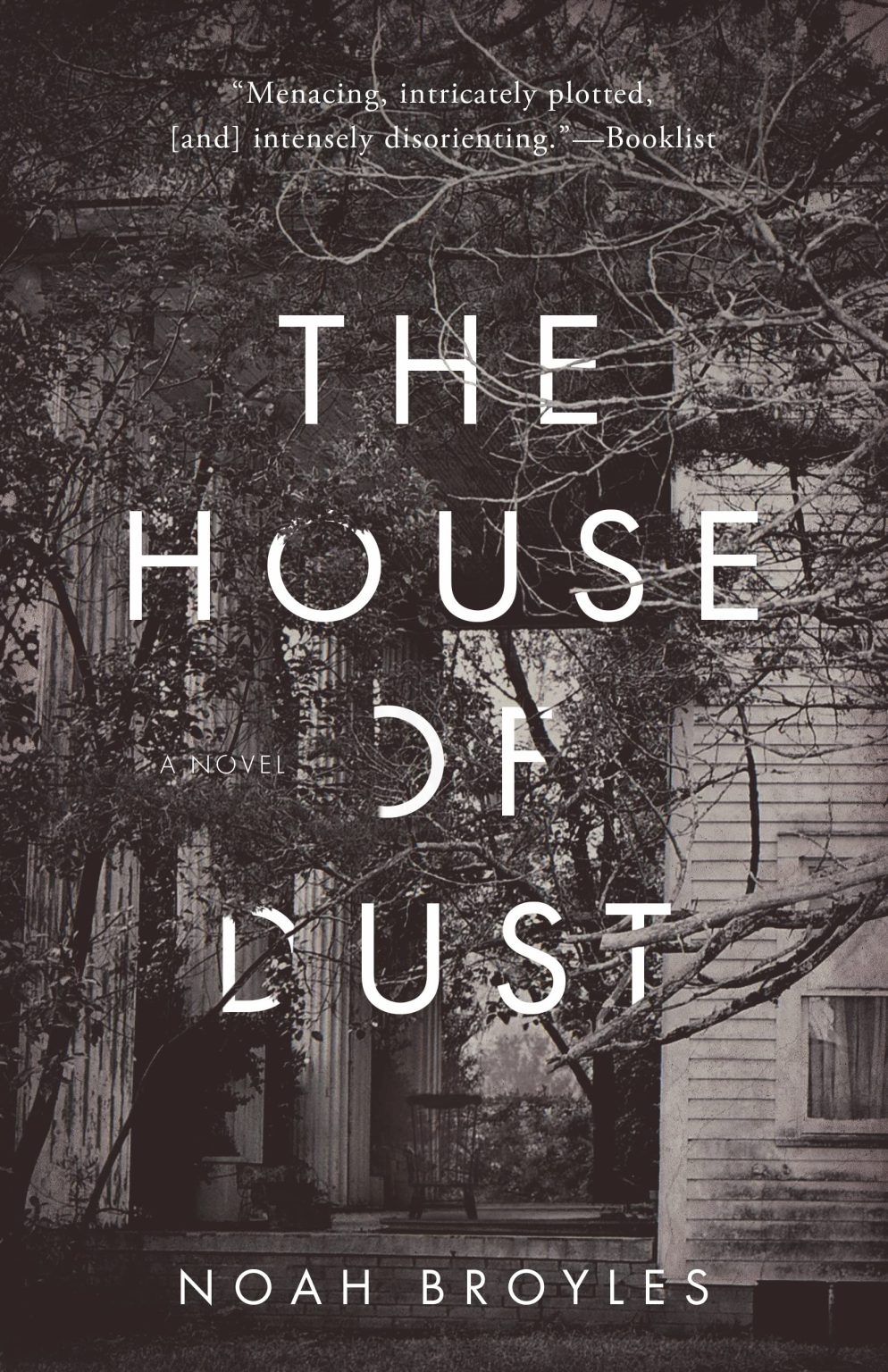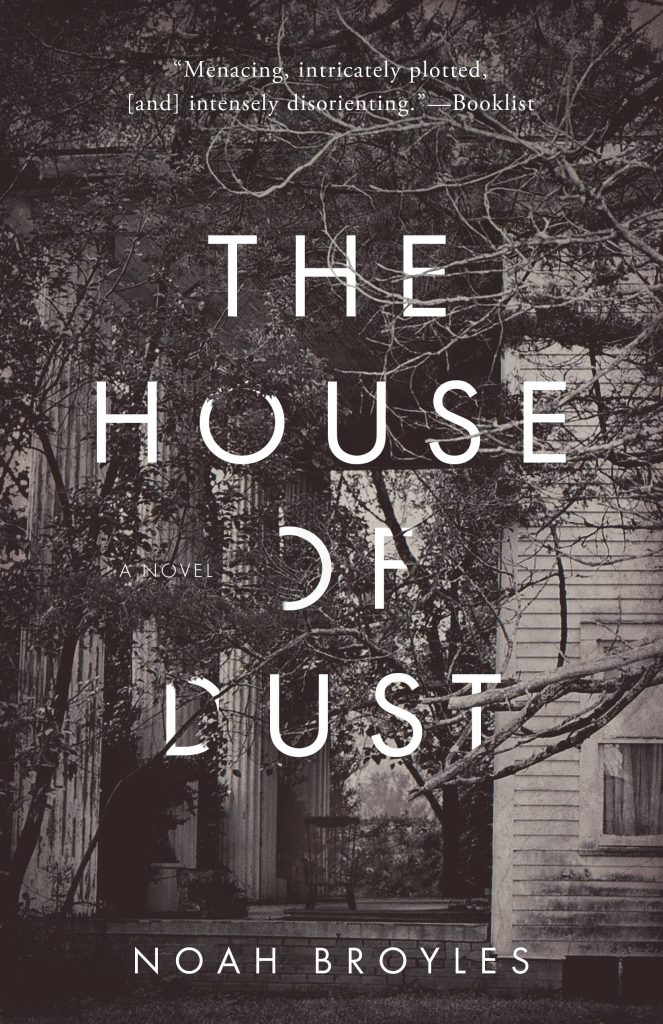 Bradley Ellison, a failing crime writer, and Missy Holiday, a former prostitute, are drawn to the town of Three Summers, deep in the heat of rural Tennessee. Specifically, they're drawn to the old, decrepit home on an overgrown river island that stood over the grand plantation of Angel's Landing. Brad hopes the retreat will revive his career. Missy hopes it will bring much needed rest. But the pair soon find that something lurks in the night. Something that makes itself known in strange symbols and even stranger funeral rites. The two must uncover it before their own past catches up with them. The House of Dust is a menacing, intricately plotted novel Southern Gothic fans will love.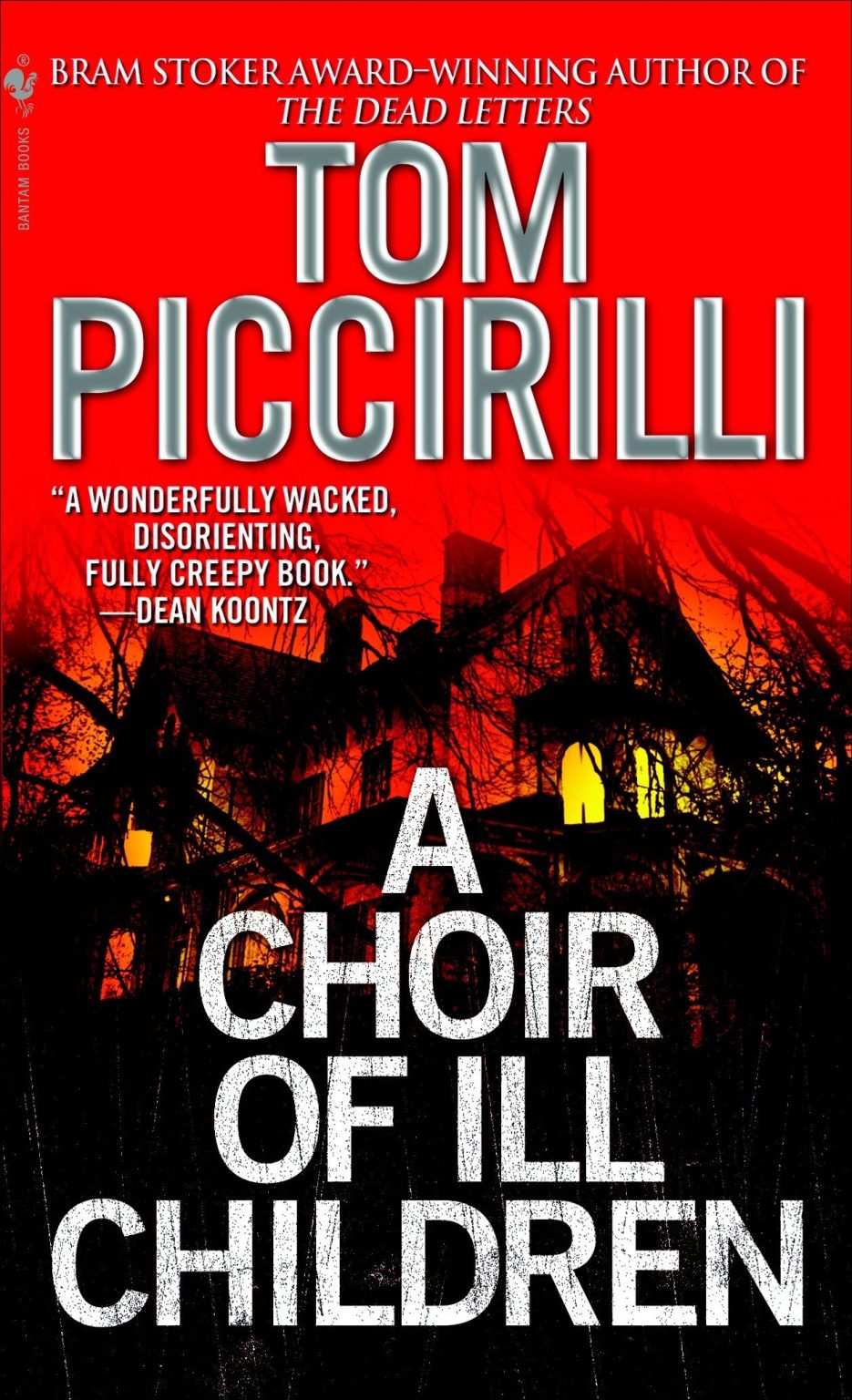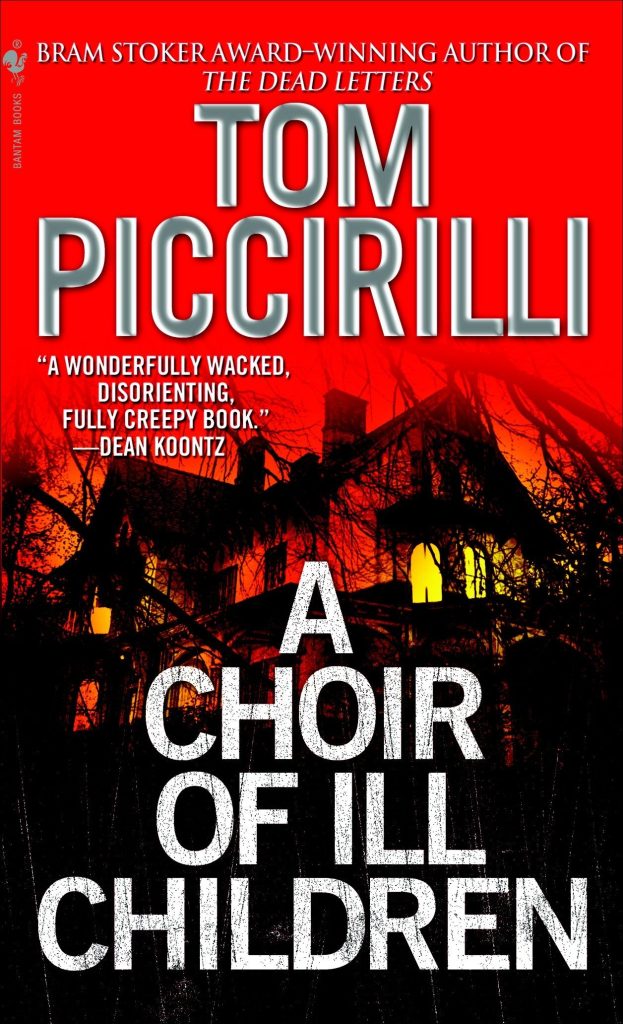 Thomas has cared for his three triplet brothers ever since his mother's disappearance and his father's suicide. The three boys are conjoined at the head, with separate bodies but sharing a brain. He is both feared and respected in the backwater town of Kingdom Come. Granny witches cast hexes while Thomas's childhood sweetheart seems to drift out of his life like a vengeful ghost. His best friend, a reverend, is overcome with the power of tomgues. He attempts to deliver a warning to Thomas, but the only thing Thomas learns is that "the carnival is coming". Torn by responsibility and rage, Thomas must face his tormented past and the menacing forces making their way towards the town.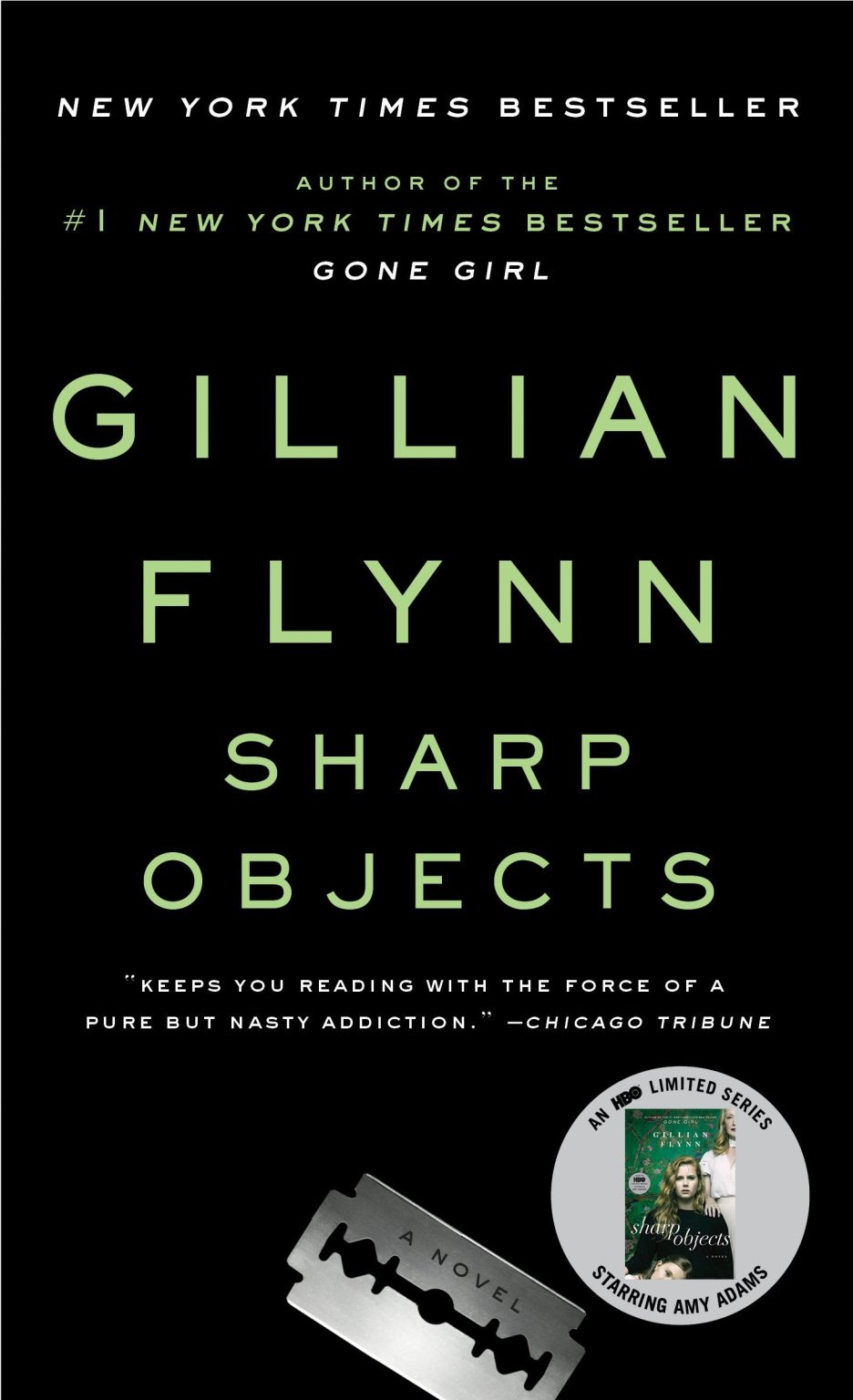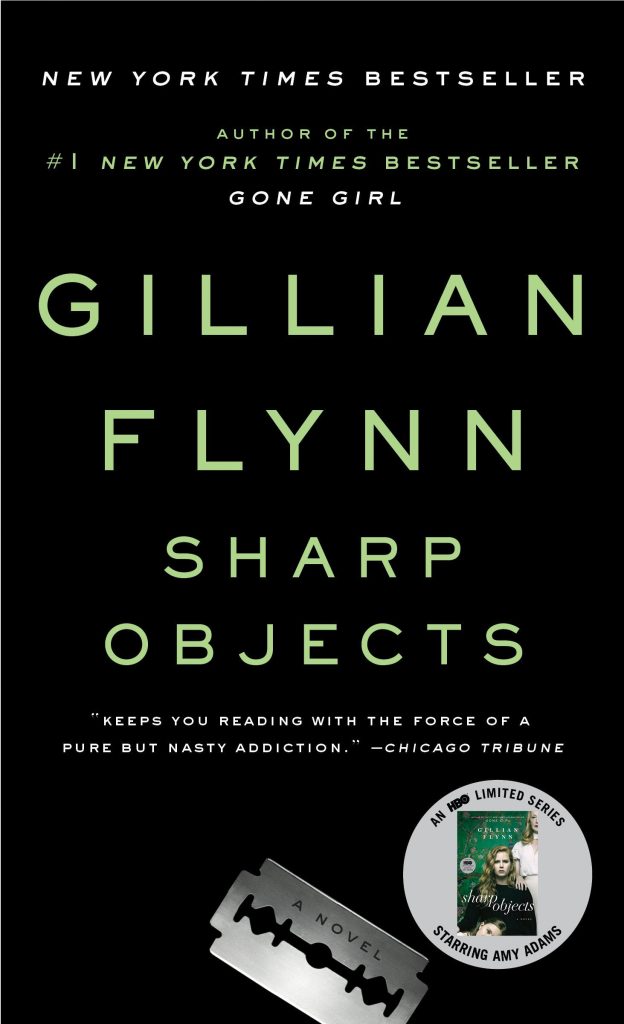 After a brief stay at a psychiatric hospital, reporter Camille Preaker is tasked with a daunting assignment. She must return to her small hometown to cover the murders of two pre-teen girls. She hasn't spoken to her neurotic, hypochondriac mother in years, and hardly knows her half-sister, a beautiful girl with a strange grip on the town. Tasked with the assignment, she's back in her old bedroom in her family's Victorian mansion where she finds herself identifying with the two young victims a little too well. Now she must unravel her own past to discover the truth of the murders.
---
Southern Gothic is a fascinating genre with a rich history that's distinguished it from its parent genres. Writer's of Southern Gothic often craft haunting tales that call back to the dark history of South, and these novels are some of the best. Now that we've explored the origins of Southern Gothic and some of its best reads, tell us what you think! Do you agree with our list? For more Southern Gothic reads, check out our article here!
FEATURED IMAGE VIA CANVA