October is finally here, and Halloween is swiftly approaching, which means it's the perfect time of year to enjoy a few scary movies. Many great new horror films are coming out this fall, several of which have been adapted from beloved novels and short stories. Follow along to discover a few new and upcoming movies that find their origin in your favorite thrilling books!
Release Date: September 15, 2023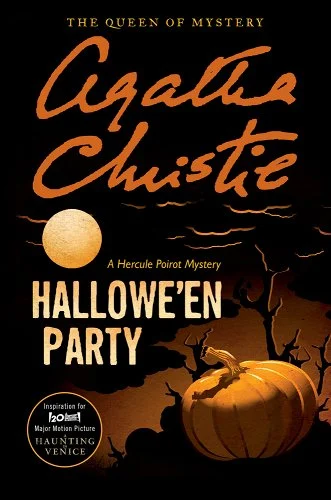 Following the success of Murder on the Orient Express and Death on the Nile, Kenneth Branagh returns to direct and reprise his role as the brilliant Belgian detective Hercule Poirot in A Haunting in Venice. The film is adapted from the beloved mystery writer Agatha Christie's 1969 detective novel Hallowe'en Party. It is set in post-World War II Italy, where Poirot is invited to a séance at a purportedly haunted palazzo on All Hallow's Eve. When the evening takes a murderous twist, the retired detective must investigate to discover the killer.
This mystery includes a memorable cast of suspects — played by Michelle Yeoh, Tina Fey, Kelly Reilly, and others — and unlike Branagh's previous two Christie adaptations, A Haunting in Venice incorporates elements of horror and the supernatural.
Release Date: October 6, 2023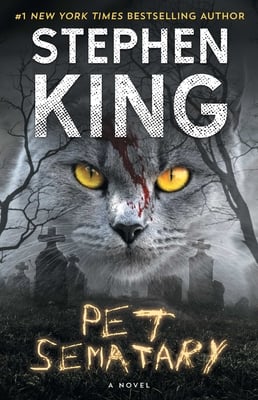 Pet Sematary: Bloodlines is a new prequel to the 2019 adaptation of Stephen King's iconic 1983 horror novel Pet Sematary. The source material for Bloodlines comes from a single chapter in King's novel, in which elderly neighbor Jud Crandall tells the frightening story of the resurrection of local kid Timmy Baterman on the grounds of the titular cemetery. The film expands upon this chapter and follows a young Jud Crandall as he uncovers a dark family secret that keeps him tied to his hometown of Ludlow, Maine.
Bloodlines is the feature directorial debut of Lindsey Anderson Beer and stars Jackson White as Jud and David Duchovny as Bill Baterman while also adding several new characters to King's original story. The film was endorsed by King himself, who called it "a fine story" and praised Duchovny's performance. It will be available to stream exclusively on Paramount+.
Release Date: October 6, 2023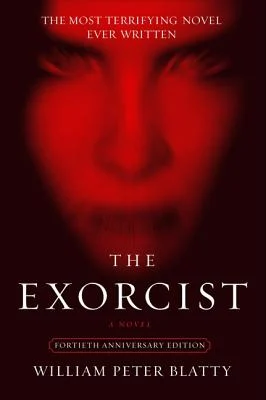 The Exorcist: Believer is the latest installment in the wildly popular franchise spawning from the classic 1973 adaptation of William Peter Blatty's horror novel The Exorcist (1971). The film is intended to be the first in a trilogy directed by David Gordon Green of the recent Halloween series. Believer serves as a sequel to the original The Exorcist movie and establishes a new timeline, disregarding the events of the other adaptations in the franchise.
The film follows a father who seeks help from Chris MacNeil five decades after the events of The Exorcist when his daughter and her best friend mysteriously disappear into the woods and return with no memory of what has happened to them. The cast includes Leslie Odom Jr. and Ellen Burstyn, who reprises her iconic role as MacNeil, for which she received an Academy Award nomination for Best Actress in 1974.
Release Date: October 13, 2023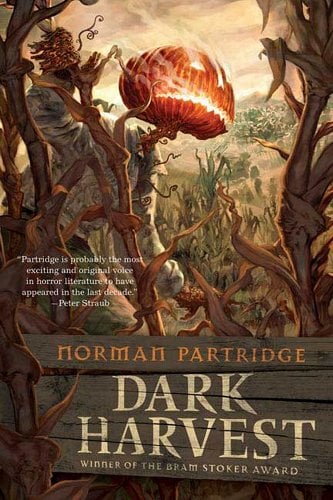 Norman Partridge's 2007 fantasy horror novel Dark Harvest is finally being adapted into a film this October. The story takes place in a small midwestern town on Halloween in 1963. It follows a group of teenage boys who band together to confront the terrifying monster known as October Boy or Sawtooth Jack, a scarecrow who rises from the cornfield to terrorize the town's children.
The adaptation is directed by David Slade of Hard Candy and 30 Days of Night, and it stars Casey Likes as Richie alongside Emyri Crutchfield and Elizabeth Reaser. For fans of small-town settings and monster legends, this movie is the perfect choice. It will be available Friday the 13th on digital platforms.
Release Date: October 27, 2023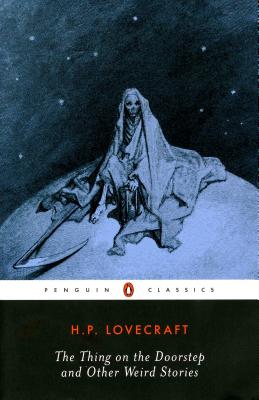 Suitable Flesh is an upcoming film about a psychiatrist who becomes obsessed with a patient experiencing a personality disorder, which ultimately leads to the discovery of an ancient curse. The movie is adapted from The Thing on the Doorstep, a short story by H.P. Lovecraft, and presents Lovecraftian horror in a modern setting that will appeal to contemporary audiences.
The film features Heather Graham as Dr. Elizabeth Derby and is directed by Joe Lynch. It blends several genres of horror — from supernatural to psychological — which makes it an enticing choice for a diverse range of horror fans. It will be released in theaters and VOD at the end of October, just in time for Halloween.
---
For more horror-related content from Bookstr, click here!
Browse these books and more on our Bookshop Spine-Chilling Horror bookshelf!
FEATURED IMAGE VIA BOOKSTR / MARY EVANS