The publishing world is getting brighter and more intricate as more cultures are being pushed to the forefront of our literature. The access readers now have to BIPOC literature is astoundingly easier than even ten years ago. Let's look at the newest authors of Hispanic culture weaving kaleidoscopic tales of wonder, culture, and diversity into the literary world.
Barthelmess, originally a journalist for various magazines and blogs, became a published author in 2019 with the publication of The Quiet You Carry. She has since released two other YA novels, Quiet No More and Everything Within and In Between.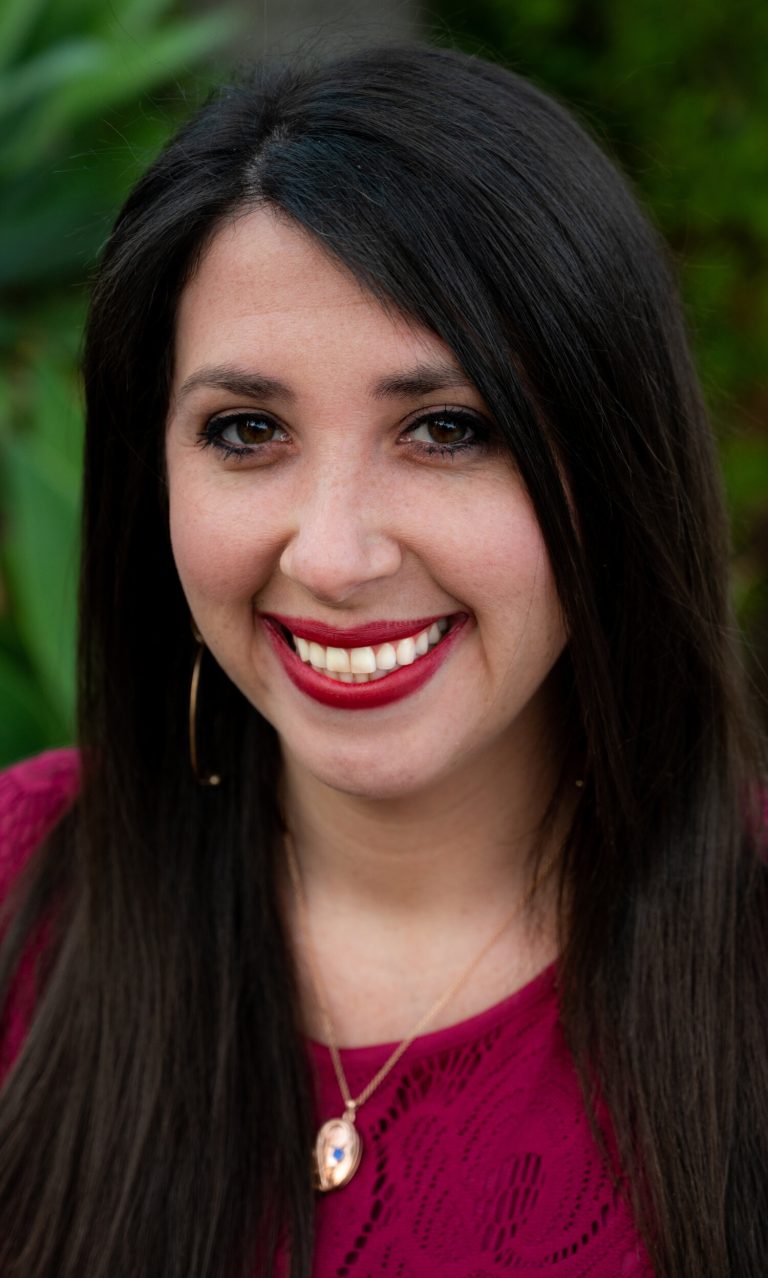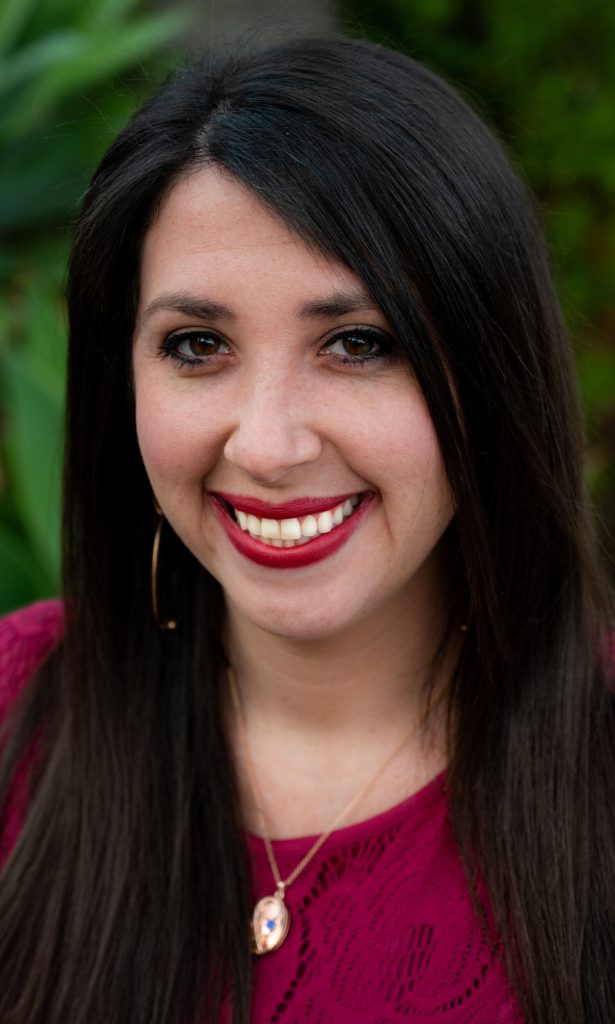 Nikki, a child of the foster care system, highlights the struggles of teens and young adults in finding who they are, both as an individual and within social communities. She touches on issues of violence, SA, the difficulty of family, fitting in, and speaking your truth. Her novels are emotionally raw and unflinchingly heartfelt. Nikki Barthelmess is not an author to miss.
Lazcrus is a freelance illustrator and a newly published author. She was born and raised in Venezuela but moved to the US to pursue higher education at the University of Houston, where she earned a BS in Chemical Engineering. She owns her own store that features her unique, adorable illustrations.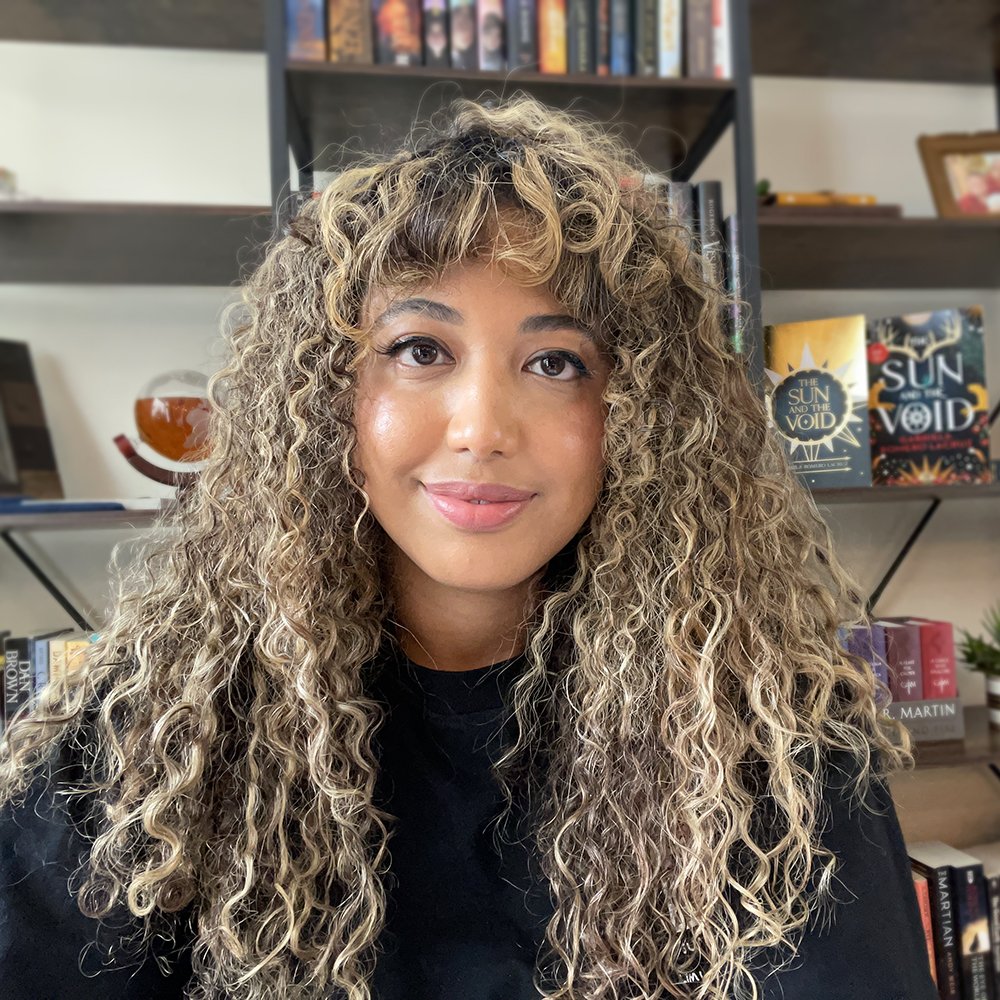 Her debut novel, The Sun and the Void, published in July 2023, is an epic fantasy adventure set in the thrilling South American landscape. Rich in mythology and history, this novel features strong women of color fighting for family, belonging, and self-discovery.
Alessandri is the daughter of Colombian immigrants. She has spent her life straddling the Colombian and American cultures. As such, her books, aimed at children, are a reflection of her own experiences both as an American and a daughter of Colombia.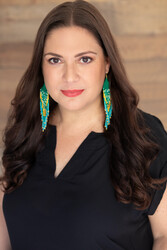 Her debut children's book, Feliz New Year, Ava Gabriela!, is a wonderful story about young Ava, who is visiting family back in Colombia for the New Year holidays. This book explores themes of mixed heritage, fitting in, and overcoming shyness. The illustrations are vibrant and celebratory, and the writing is heartfelt and honest.
Burgess is a breath of fresh air when it comes to the honest exploration of identity within American Culture. Tamika is a Black Panamanian woman with a unique perspective of experience that she shares with the world to help those like her feel seen and those who are not like her understand and experience her culture.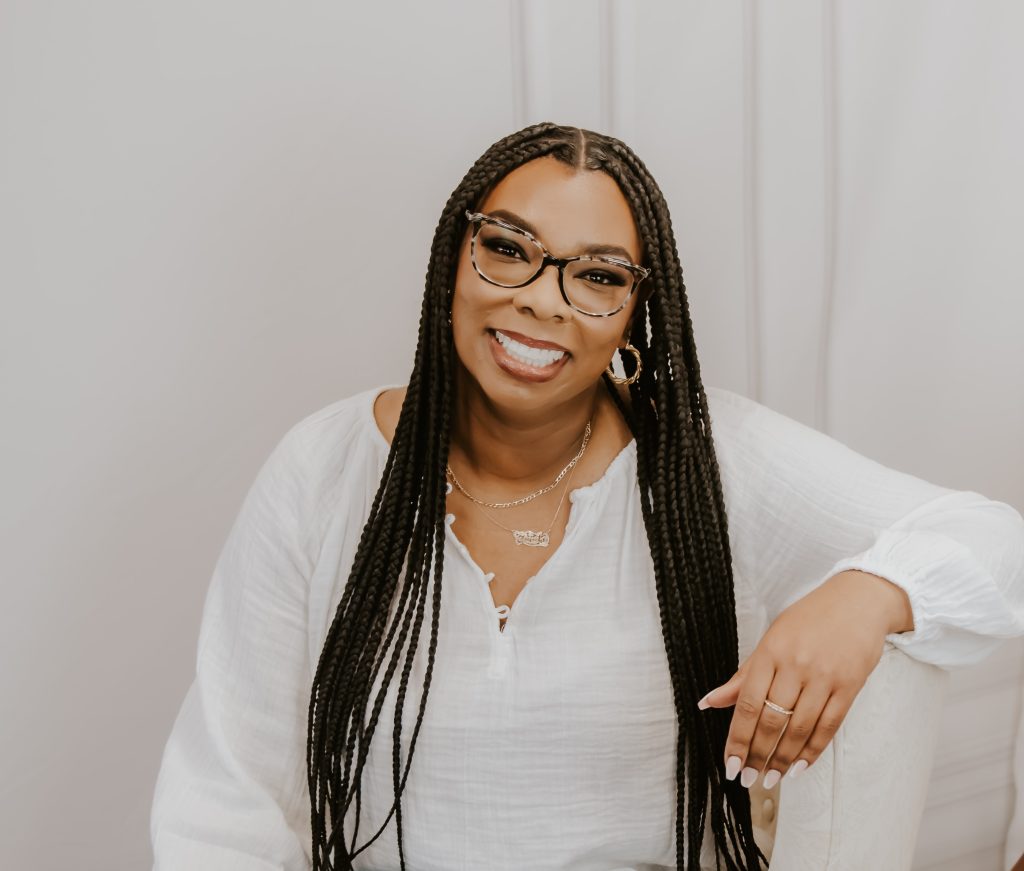 Burgess's debut novel, Sincerely, Sicily, follows the tough events that happen in young Sicily Jordan's life in the sixth grade. A time of personal growth and development is made even rougher by a change of school, the passing of her Abuelo, and a new social crowd that knows nothing of her heritage.
Villa was first published in 2021 but has since published another novel with an anticipated release in 2024. They are a proud Texan with Tejane and Chicane heritage who identifies as queer. Their writing reflects their many wonderful facets, bringing a unique voice to contemporary YA Literature.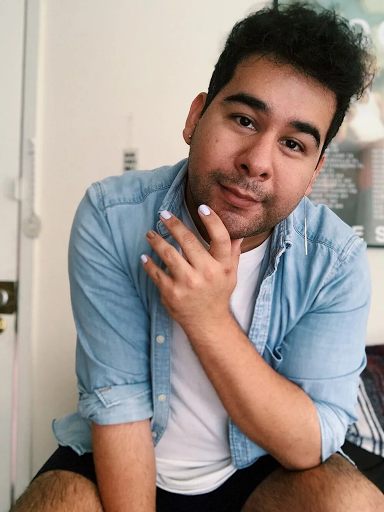 Ander & Santi Were Here is a coming-of-age novel that explores self-discovery, sexual identity, belonging within your community, and micro-aggressions against Hispanic culture in the US. A poignant queer romance steeped in the warm embrace of familial acceptance marred by politics. You won't want to miss this one.
---
Click here to read about Hispanic Illustrators and here for Fantasy Novels based on Hispanic Mythology.
FEATURED IMAGE VIA BOOKSTR / KRISTI ESKEW