Originally published on Early Bird Books
For all of you readers who love and support your local libraries, we've created an index of 14, magical, fantastic things that can happen when you step inside the library doors.
1. You can take home any book at all. For free.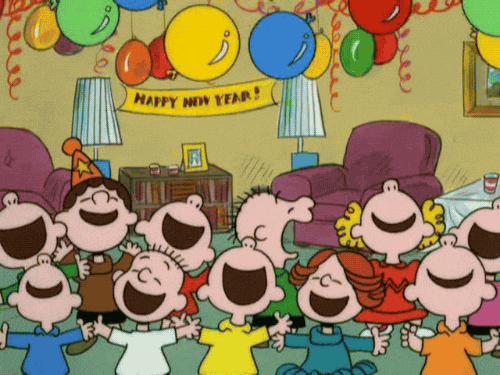 2. More than one, even.
3. Movies, too!
4. You may rediscover an old favorite.
5. Or stumble upon something entirely new.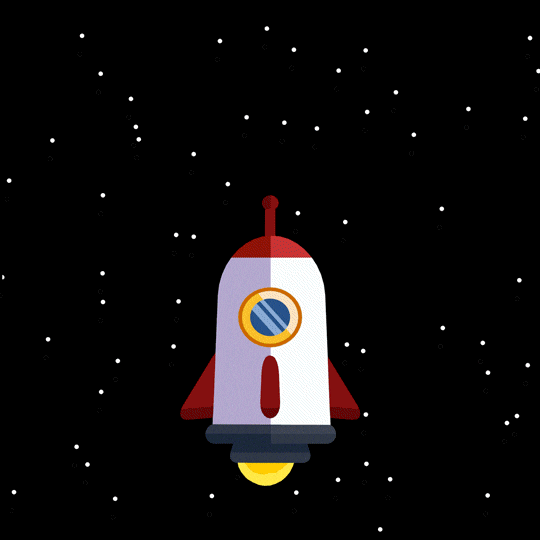 6. You can research answers to your questions.
7. And access the resources you need to study and learn.
8. Or to write the next bestseller.
9. You might find a novel that takes your imagination for a ride.
10. Or nonfiction that astounds you.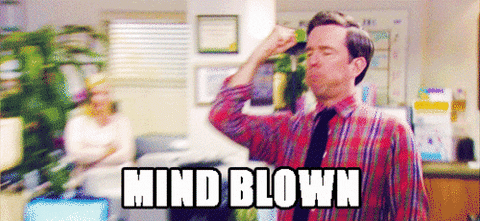 11. You might have a chance encounter in the stacks.
12. Or find some needed peace and quiet.
13. You can participate in community events.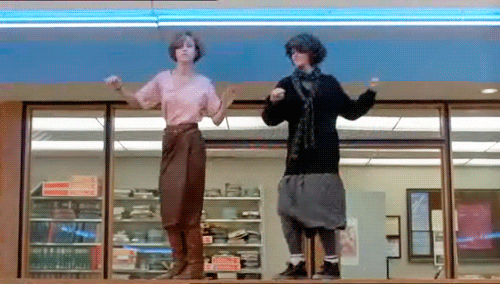 14. And meet likeminded people who love books just as much as you do.
Libraries, you are amazing.
Featured Image Via Lone Wold Magazine